22/09/2020
How being online can grow your fashion business
2

min
Find out how your online presence can strengthen your brand and increase your sales
If during the social isolation you had to temporarily close the doors of your fashion business, you know very well how this factor had a great economic impact.
It is undeniable that the Covid-19 pandemic brought feelings of fear and misgivings in people. Even with a protective mask and cleaning everything with alcohol gel, it is not possible to know when and where it will be safe to ride.
People began to consume much more food and pharmacy items through delivery, opting for online shopping for almost all their needs and wants. All with the distance of a click or a touch on the cell phone.
The connected world and online shopping all the time were nothing new when it all started, of course, but the pandemic fueled e-commerce growth, which increased 71% between February and May 2020 compared to the same period. in 2019.
When we say that the future of fashion is digital, this also applies to sales, which does not even mean that online sales replace physical stores and face-to-face contact. 
They are different shopping experiences and you can take advantage of them and enjoy them at the same time, with a website or even through social networks, such as Instagram, which constantly receives updates to facilitate commerce within the platform.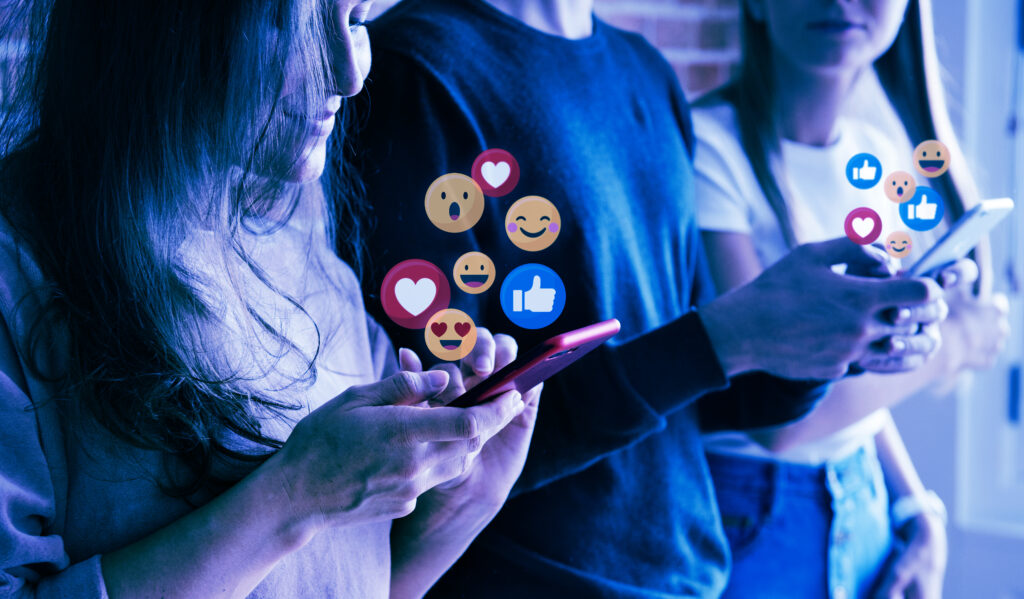 And anyone who thinks that to sell online you must have a website is wrong. Its sale begins with the promotion of the product and the brand and the best channel for that, today, surely is the social network. Use it online to strengthen your offline business and have the best of both worlds at your fingertips!
If you want your fashion business to take off today, tomorrow and always, in times of crisis and in the best scenarios, you should consult the incredible ebook that we prepare completely free!
It's called 10 practical strategies to leverage your business in the fashion market, and it was inspired by a conference of the same name, given by Eduardo Cristian, partner and director of Black West, at the Audaces ConnectiON Brazil 2020 digital event. And now, we want to share everything with you!
Find out:
Because discounts don't always work;

What promotions attract and retain more customers;

How to work with the network and sales mindset;

Some practical actions that do not require investment;

How to highlight your brand;

Ways to work with influencer marketing.
Take a look at the expert advice in a comprehensive ebook packed with inspiring information right now and learn how to enter this promising digital universe!