Simulate, sew and approve your 3D collections.
Try Audaces 3D clothing
design simulation and
approval software
Discover everything Audaces 3D can do to help manage your business,
reducing prototyping cost and time. It's the power of advanced patterns in
the elaboration of your pieces. View fabrics, pleats and finishes realistically
and approve your first virtual prototype quickly.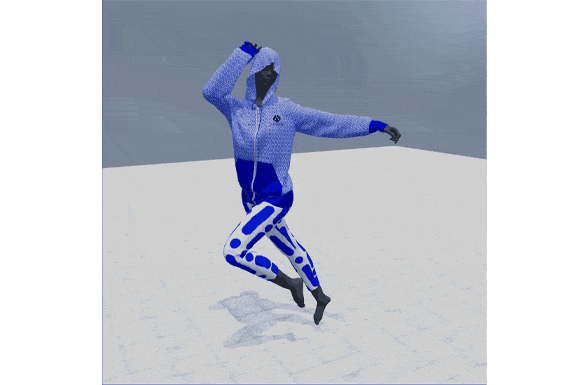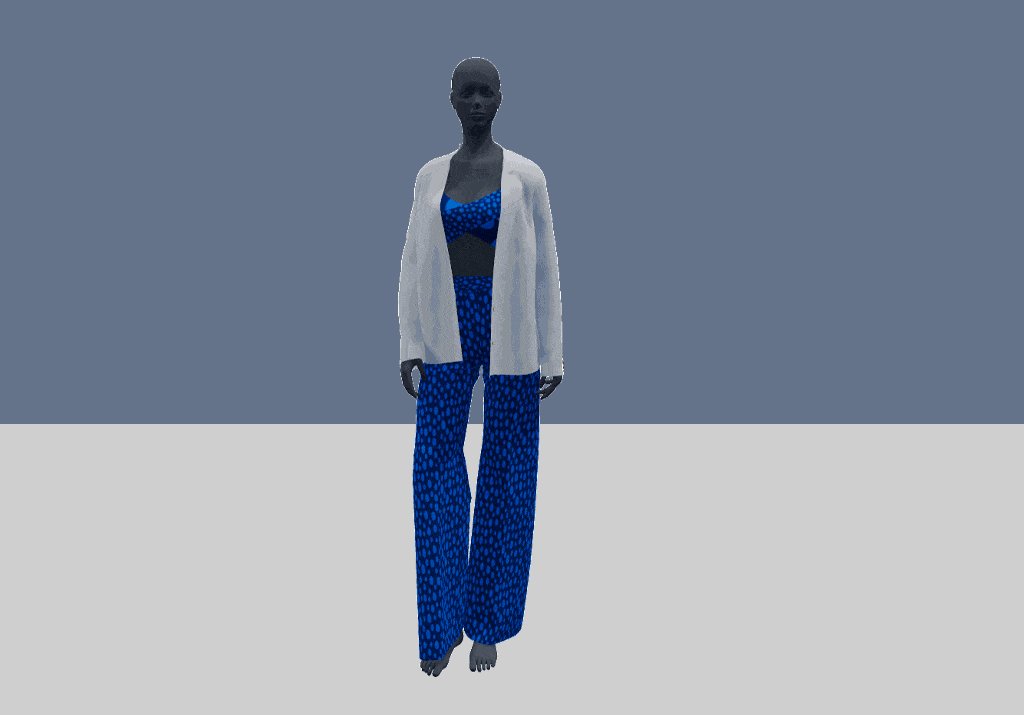 Check the advantages of using Audaces 3D
Test measurement and fitting
Digitally approve your first prototype
Save time and money when prototyping
Achieve sustainability in your processes
Render images for marketing and sales
Enable an online fitting room
What do Audaces customers say about it?

"Audaces entered and took control of the domestic market. After Audaces, I stopped hearing about any company that existed in the area of systems for fashion management. Audaces has improved design quality, reproduction fidelity and grading. Similar costs in creation, without Audaces, would be impossible."

"Audaces has taken us to another level of technology, quality and productivity. It is an affordable and extremely practical system to work with. It greatly increases the quality and efficiency of production."

"MissMano needed to increase production without losing the essence, quality and artisanal character of its collections. Audaces solutions help a lot in everyday life, which makes MissMano save fabric and time, in addition to guaranteeing quality standards for each product."

Bring your creations to life with Audaces360.
Abbiamo creato Audaces360, un concetto innovativo che integra la fase creativa e produttiva per aiutarti a raggiungere il successo della tua collezione. Una soluzione completa per generare ancora più risultati, ottimizzando il talento creativo e le risorse attraverso informazione e praticità.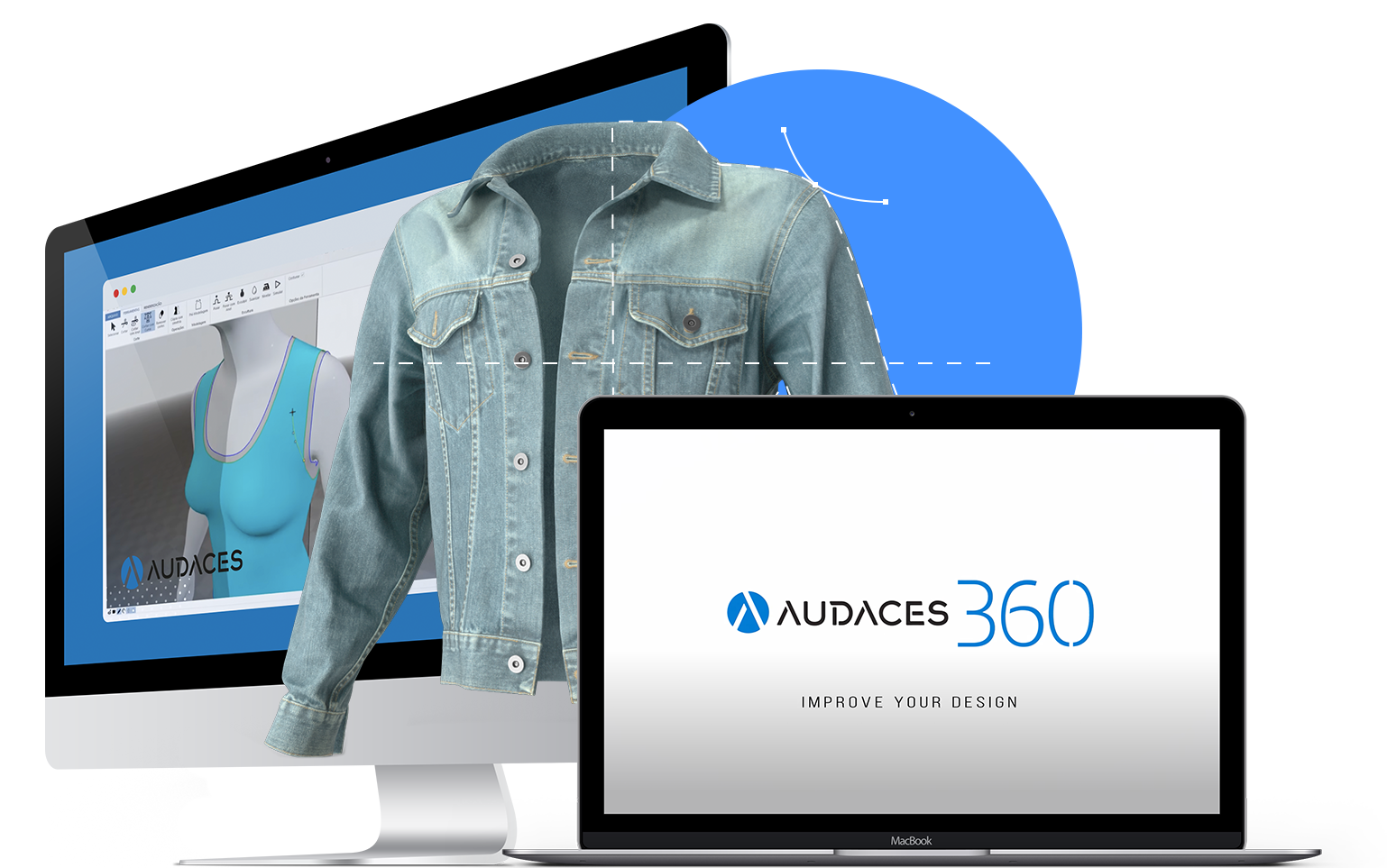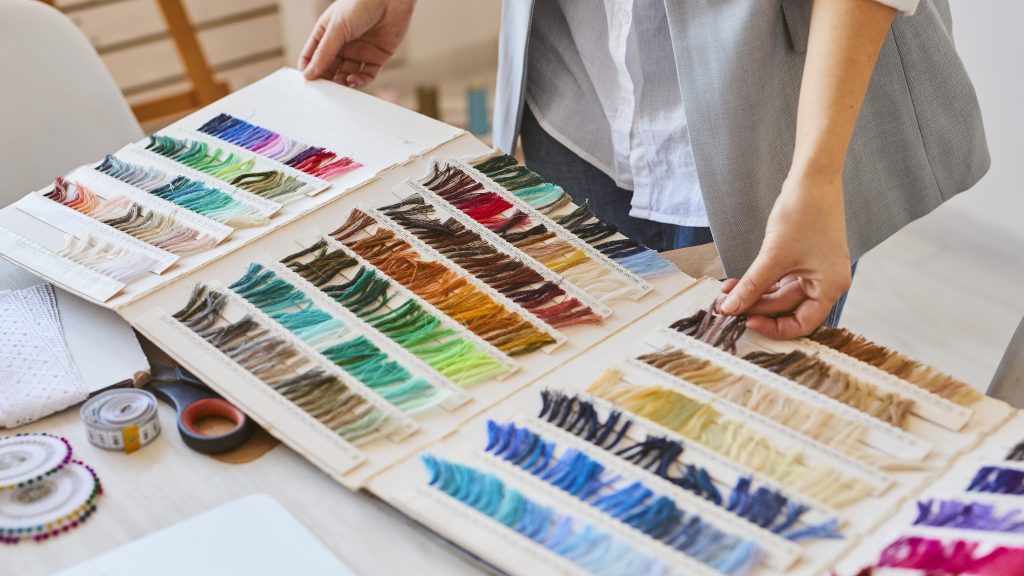 How to create a clothing color chart to elevate your collection
The color chart can elevate your clothing collection and your brand identity. Learn how to create a great palette for your fashion launch!
9 fabrics with the perfect fit to use in your fashion collection
The material chosen is crucial when creating a piece of garment. Learn how to select fabrics with the perfect fit for your collection!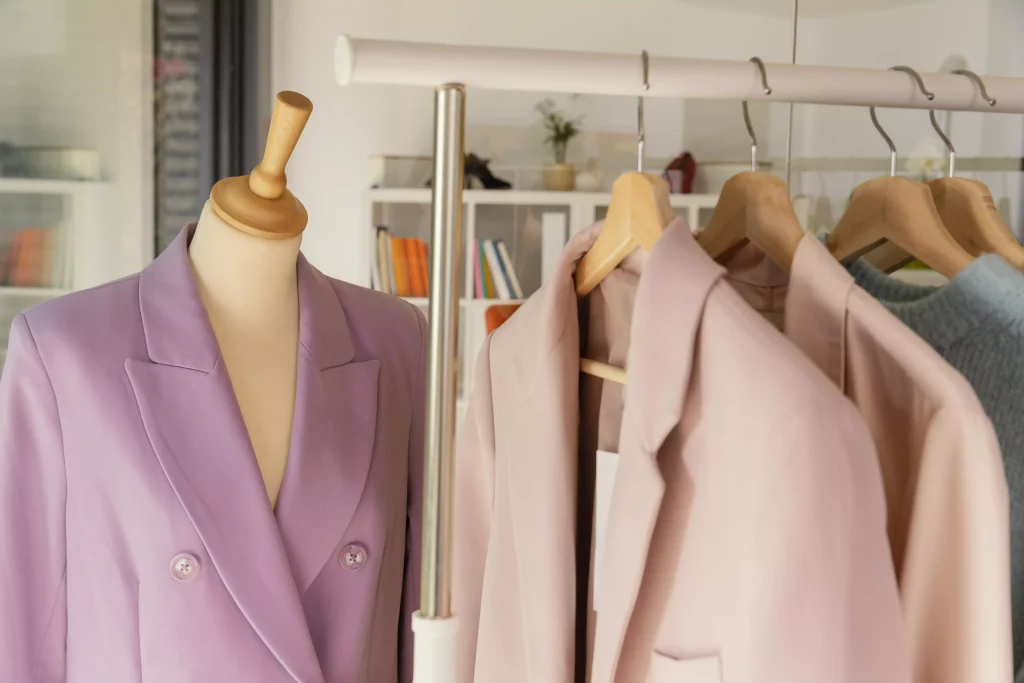 10 tips on creating an eye-catching fashion visual merchandising
Customers are driven by emotion and stunning fashion visual merchandising displays. Learn how to create eye-catching showcases with our tips!