Saving centimetres to profit meters.
Perfect marking with
maximum use of fabric
Raw material plays a key role in clothing costs. Optimizing this resource
is very important to achieve large-scale profitability, whether you are a small,
medium or large business. With the Audaces Marker, every centimetre saved turns into meters of profit. Saving time means meeting deadlines, increasing collection sales success.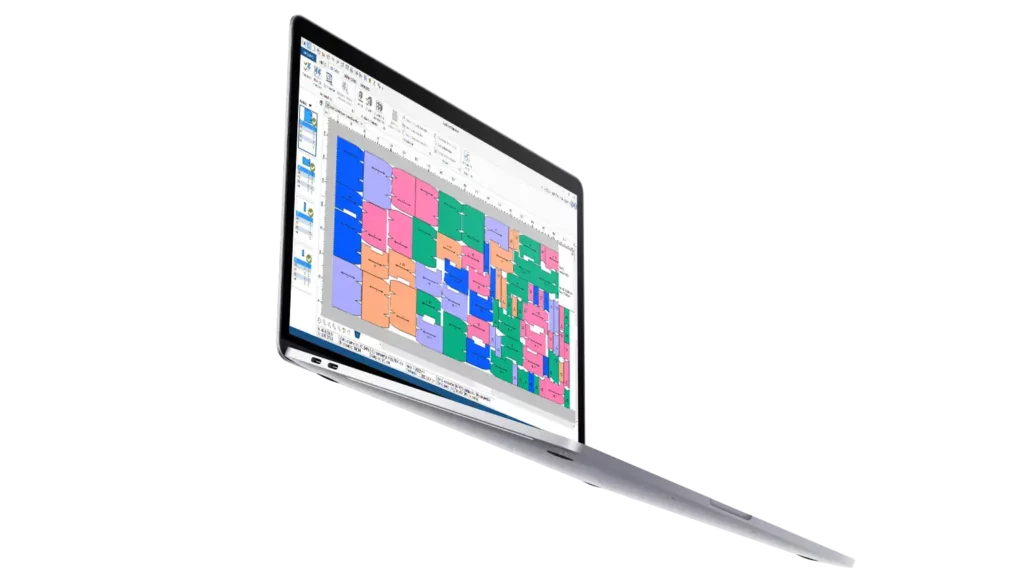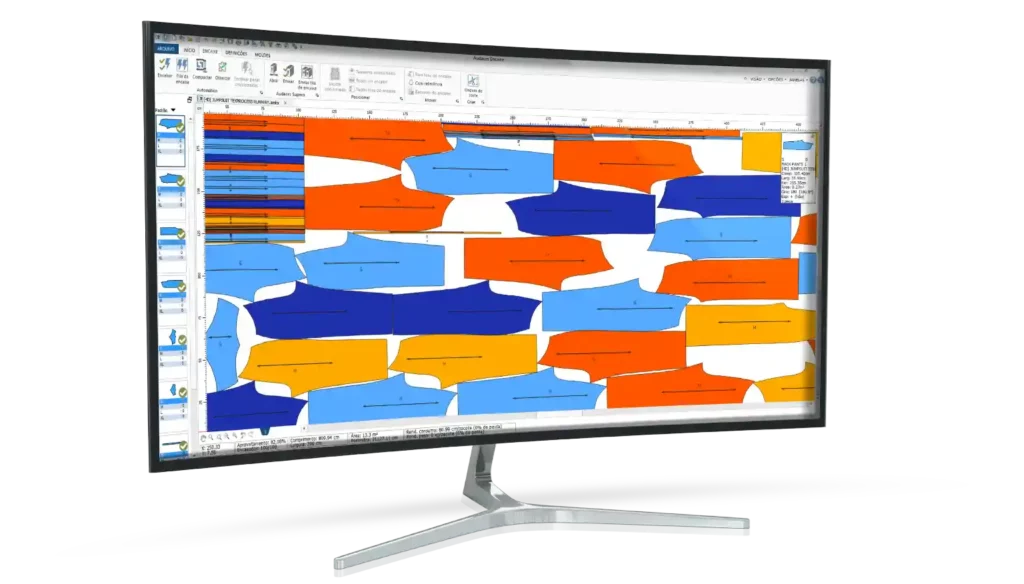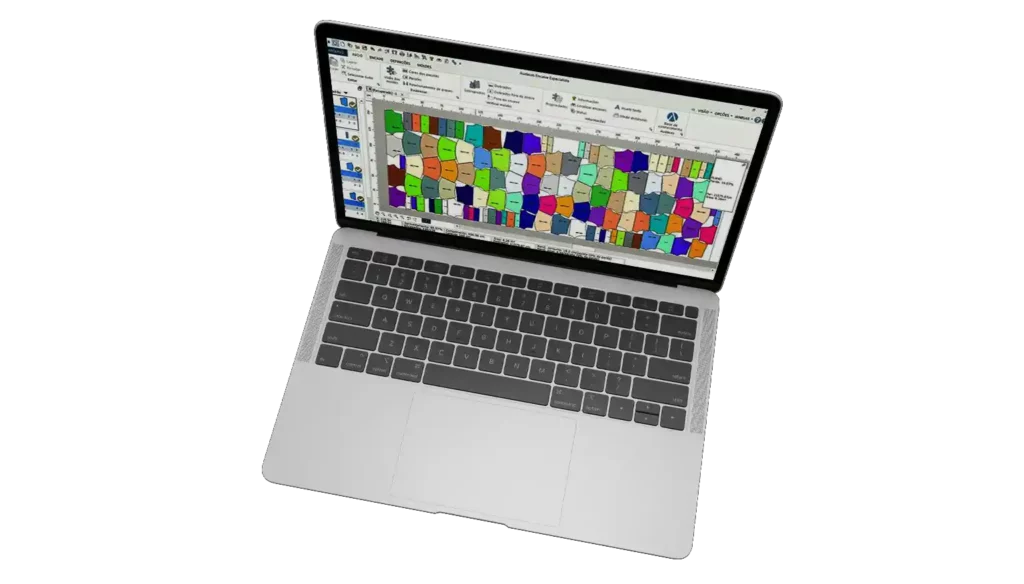 Check the advantages of using Audaces Marker
Optimize up to 13% of manually made marking
Automatically have the markings at the time you set
Customized marking of patterns with prints for digital printing on fabric
Speed up the production process and improve delivery times 
Customize markings as you need
What do Audaces customers say about it?

"Audaces entered and took control of the domestic market. After Audaces, I stopped hearing about any company that existed in the area of systems for fashion management. Audaces has improved design quality, reproduction fidelity and grading. Similar costs in creation, without Audaces, would be impossible."

"Audaces has taken us to another level of technology, quality and productivity. It is an affordable and extremely practical system to work with. It greatly increases the quality and efficiency of production."

"MissMano needed to increase production without losing the essence, quality and artisanal character of its collections. Audaces solutions help a lot in everyday life, which makes MissMano save fabric and time, in addition to guaranteeing quality standards for each product."

Bring your creations to life with Audaces360.
We created Audaces360, an innovative concept of integrating creative and productive stages, so you can achieve success in your collections. A complete solution for you to generate more results, optimize talents and creative resources through information and practicality.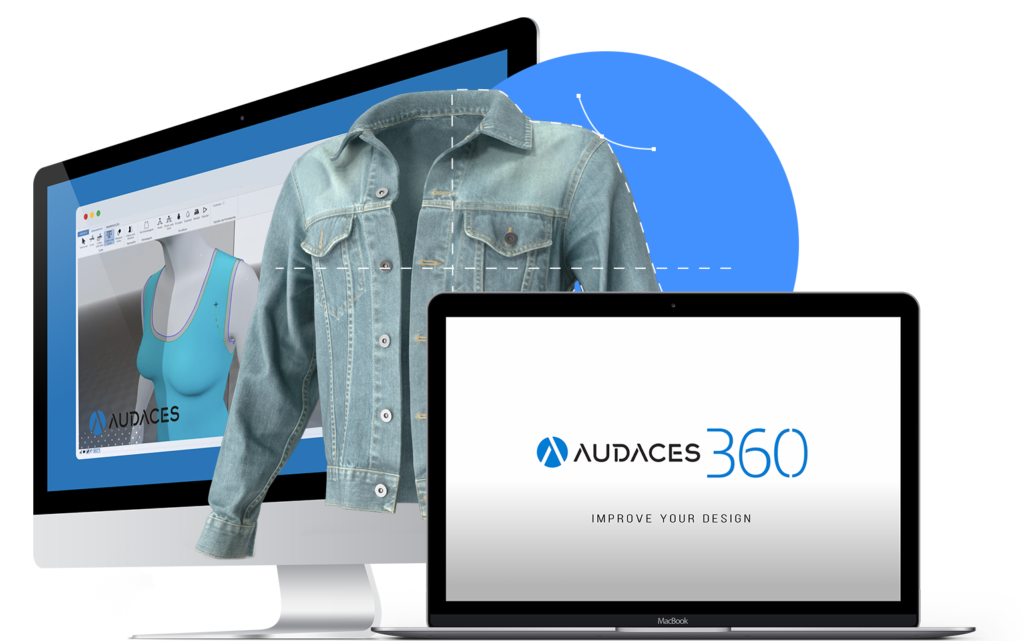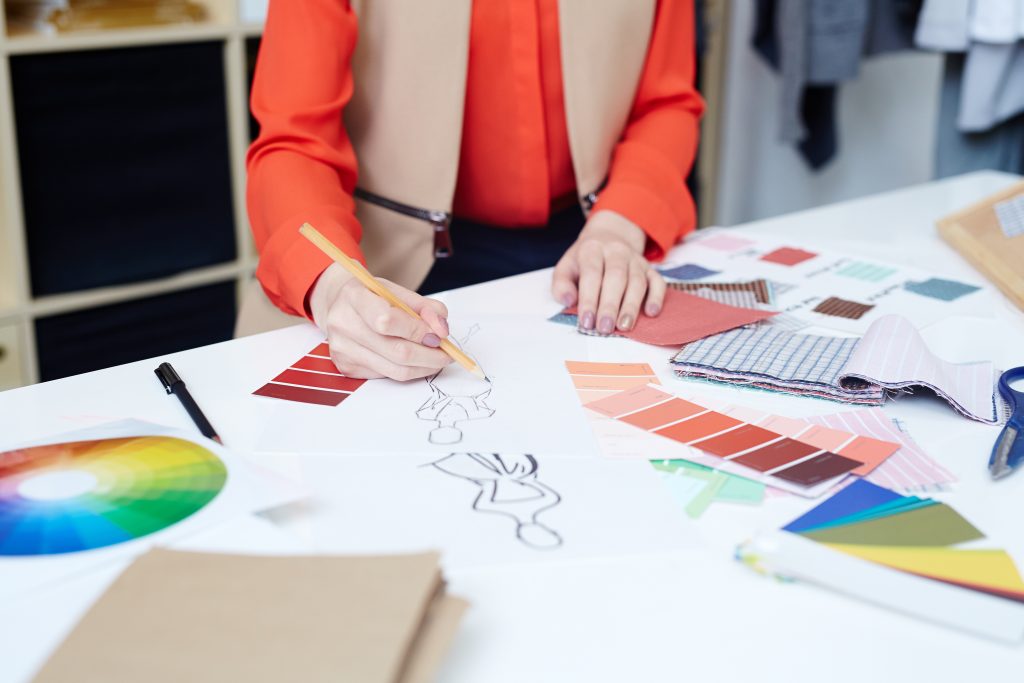 Discover how to use the chromatic circle to boost your fashion collection
The chromatic circle can elevate a fashion collection. Find out how to apply this color system to enhance your designs!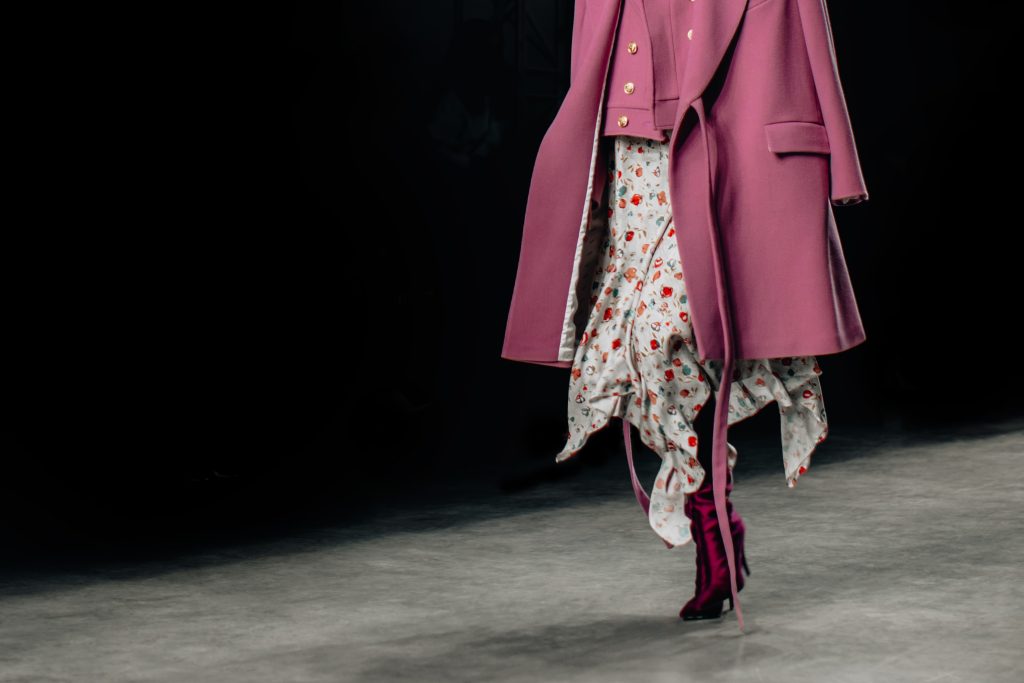 Explore the 2023 Fashion Week schedule and stay informed of top runway shows
Fashion week is a highly anticipated event for any fashion enthusiast. Keep up to date with the 2023 fashion week schedule!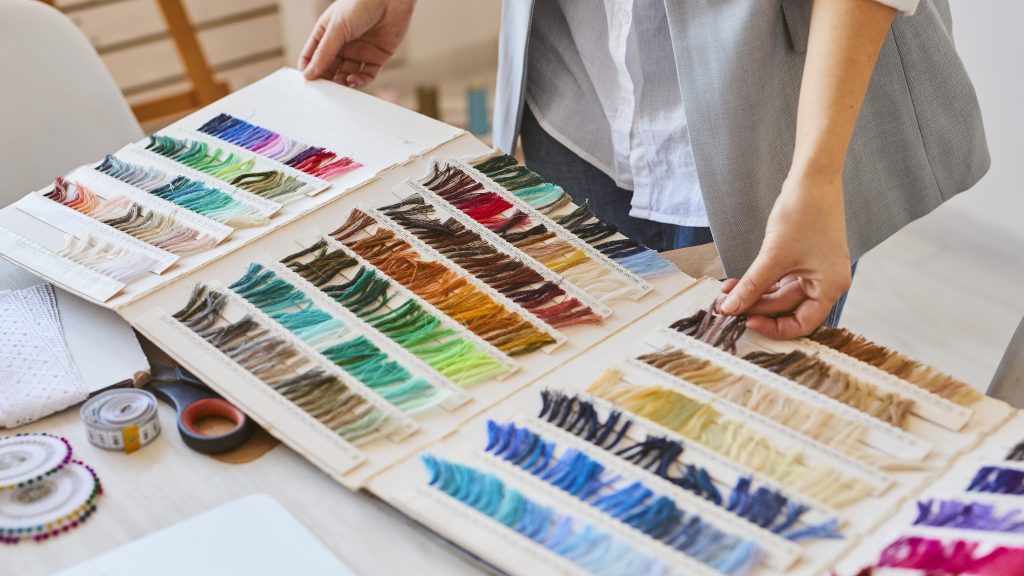 How to create a clothing color chart to elevate your collection
The color chart can elevate your clothing collection and your brand identity. Learn how to create a great palette for your fashion launch!