A tool for you to enter a new dimension.
Imagine what you want,
make it possible
in Fashion Studio
A software made for you to create your drawings on a three-dimensional mannequin with countless tools and possibilities, and all this without
the need to create drawings on paper. Improve the agility and quality of
your deliveries and become a fashion professional with all the technology
that Industry 4.0 has to offer.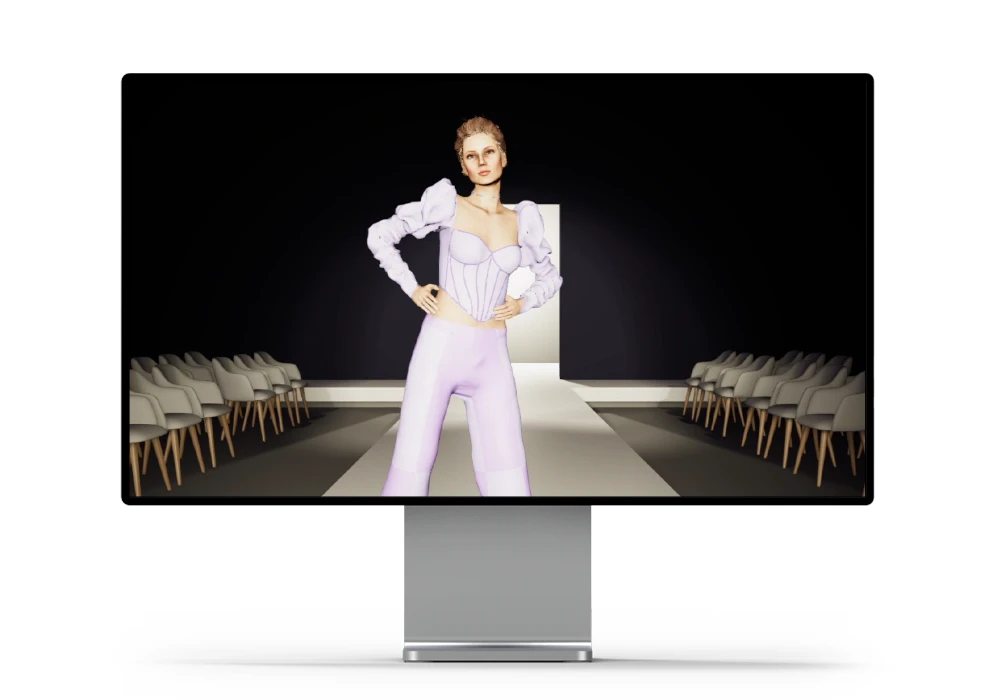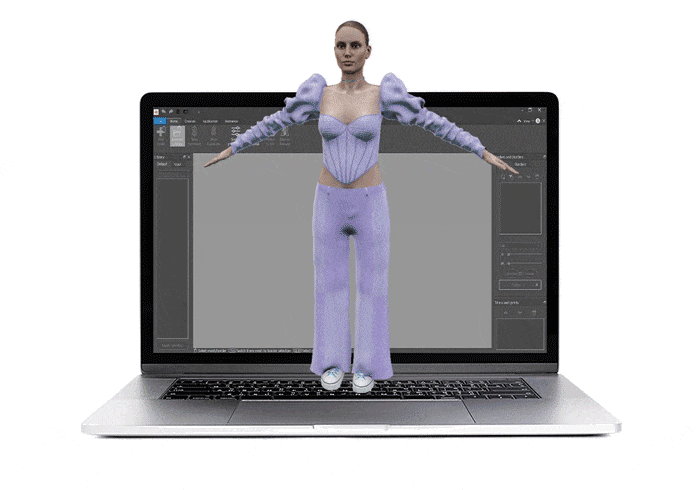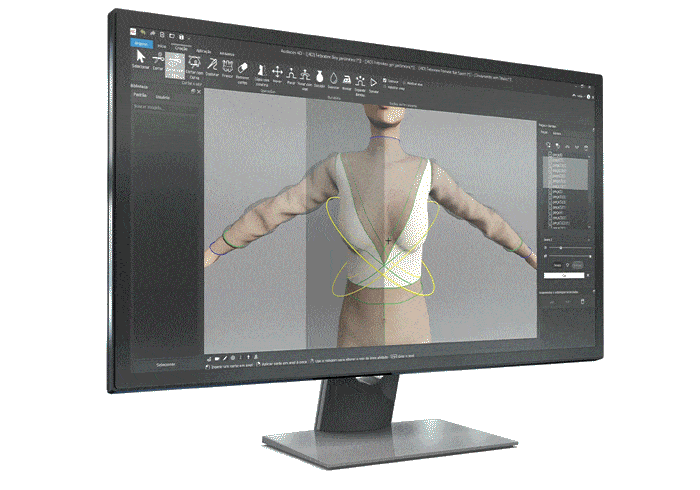 Why choose Fashion Studio?
Check the advantages of using Audaces Fashion Studio
Simulation of fitting clothes in digital and virtual space
Application of realistic colours, textures and prints
Reduce prototyping attempts in the design phase
Design creation after approval totally digital
Clear communication between style and design
Reduce costs in the creation phase
Draw clearly and realistically on your computer screen
What do Audaces customers say about it?

"Audaces entered and took control of the domestic market. After Audaces, I stopped hearing about any company that existed in the area of systems for fashion management. Audaces has improved design quality, reproduction fidelity and grading. Similar costs in creation, without Audaces, would be impossible."

"Audaces has taken us to another level of technology, quality and productivity. It is an affordable and extremely practical system to work with. It greatly increases the quality and efficiency of production."

"MissMano needed to increase production without losing the essence, quality and artisanal character of its collections. Audaces solutions help a lot in everyday life, which makes MissMano save fabric and time, in addition to guaranteeing quality standards for each product."

Bring your creations to life with Audaces360.
We created Audaces360, an innovative concept of integrating creative and productive stages, so you can achieve success in your collections. A complete solution for you to generate more results, optimize talents and creative resources through information and practicality.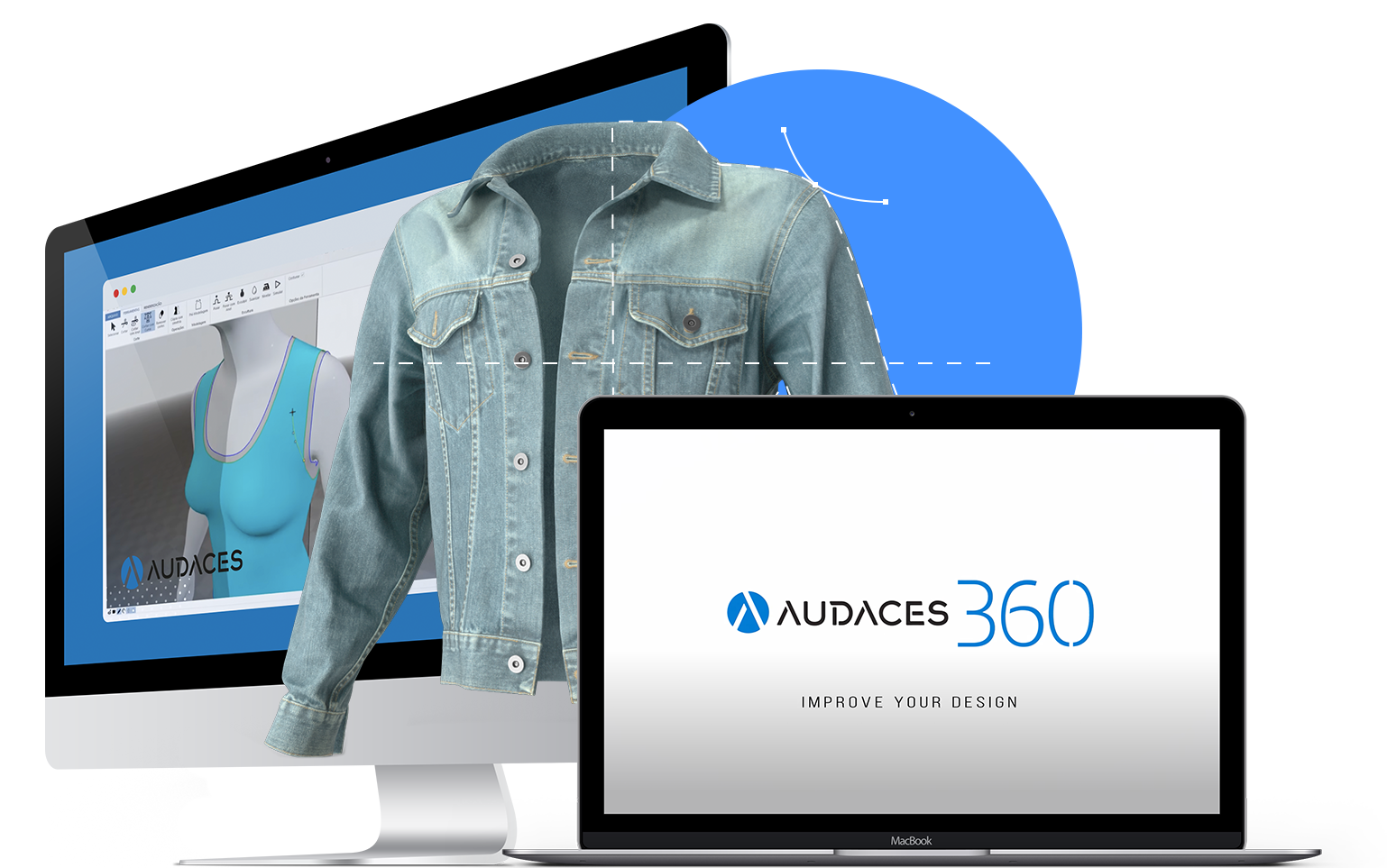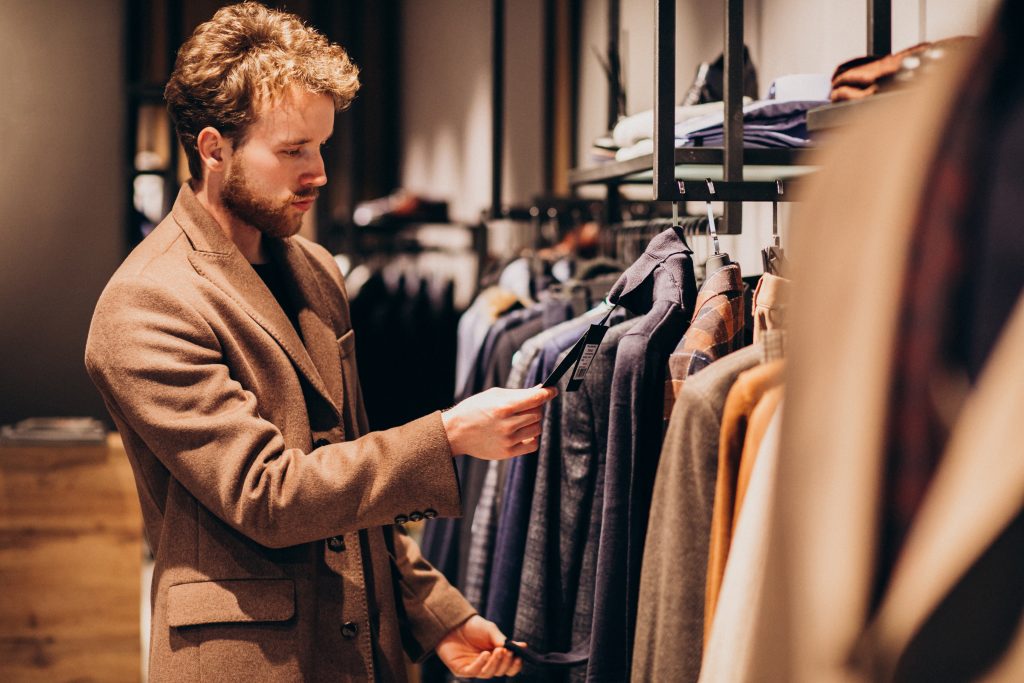 Discover how can technology revolutionize menswear production
How technology is transforming menswear? Explore benefits such as streamlined processes, boosted efficiency, and remarkable designs!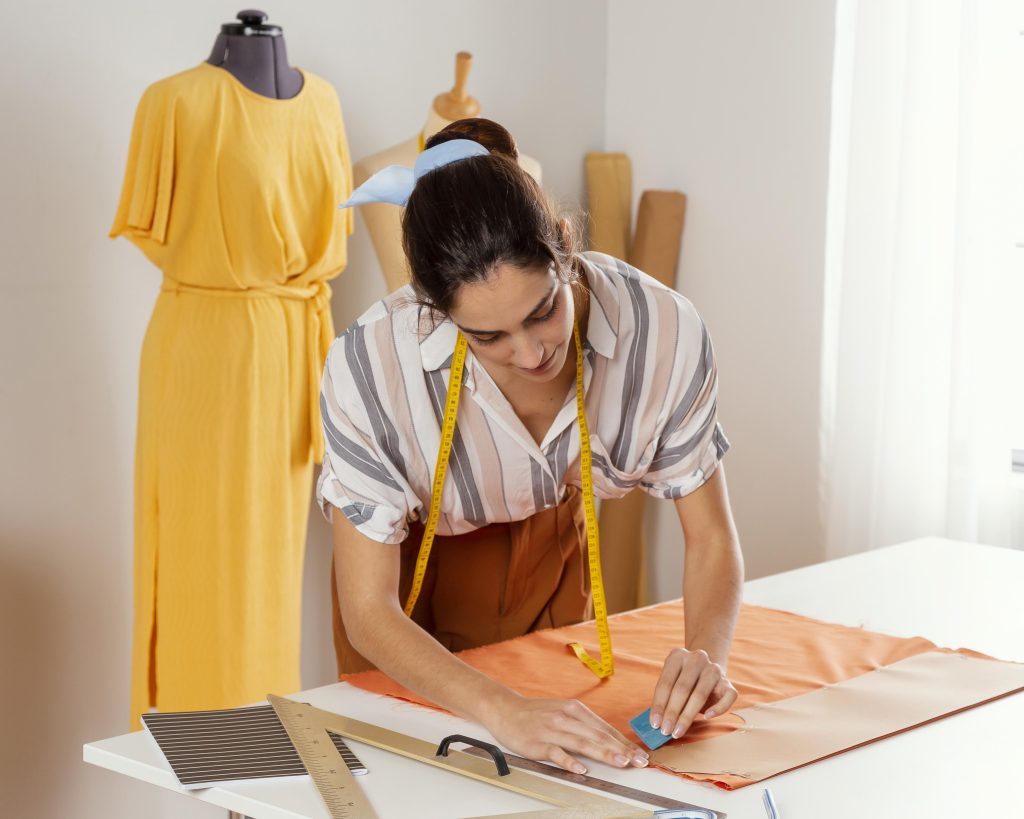 Discover the benefits of a pattern grading chart for your clothing production
Maximize efficiency with a pattern grading chart. Learn how it can streamline sizing and ensure a perfect fit for your clothing production!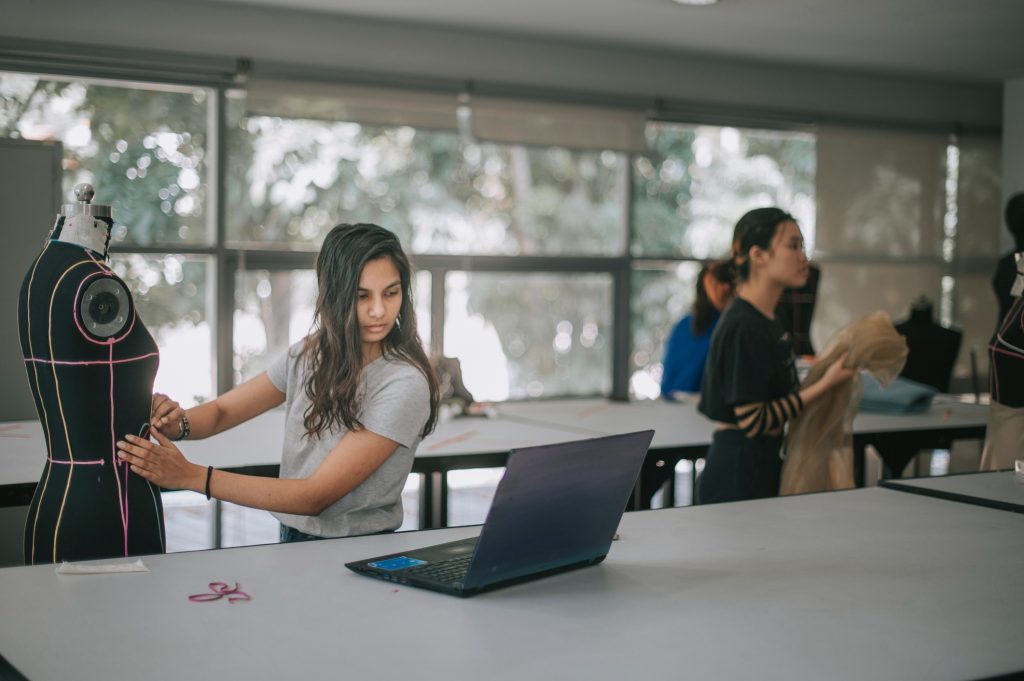 How to master sustainable creation and production in the eco-fashion era
Discover the future of fashion with eco-fashion. Learn how to improve materials, and optimize processes for a greener clothing industry.