Robuster and quicker design digitalizations.
Audaces Digiflash XT Device
A design digitalizer that improves efficiency, saving time!

After digitalizating your desings, it can make even more for you.
It is able to automatically recognize the elements used by the industry, because it has intuitive and simple tools, aside from an exclusive assistant for large designs digitalization.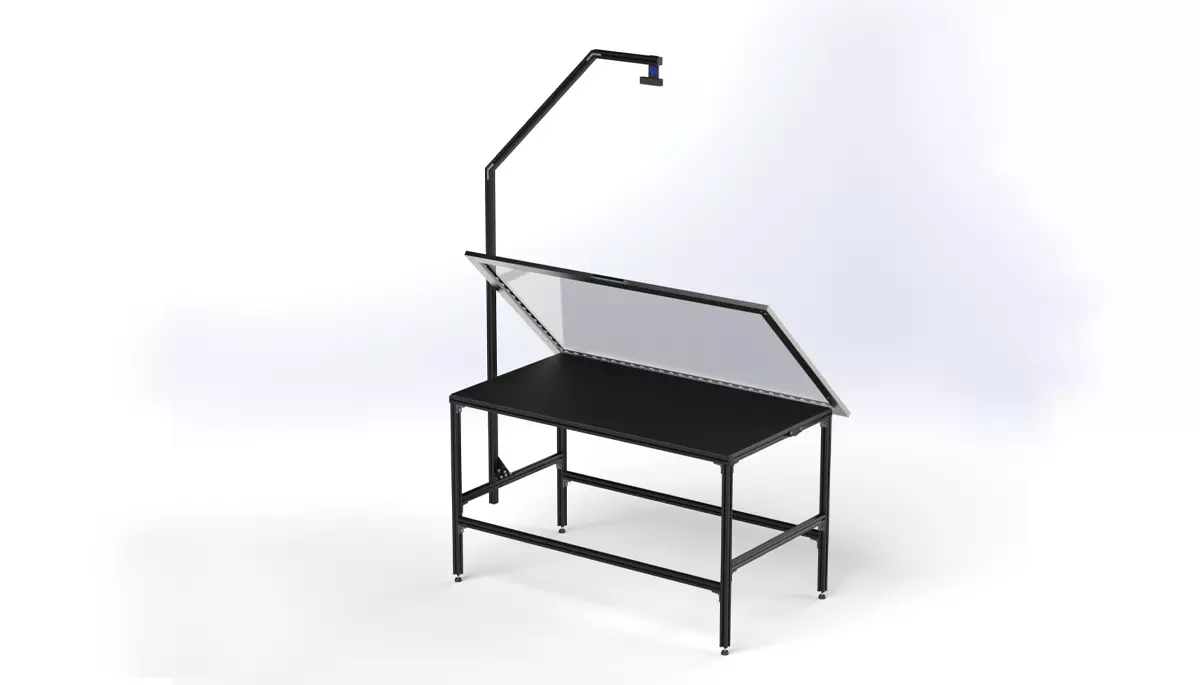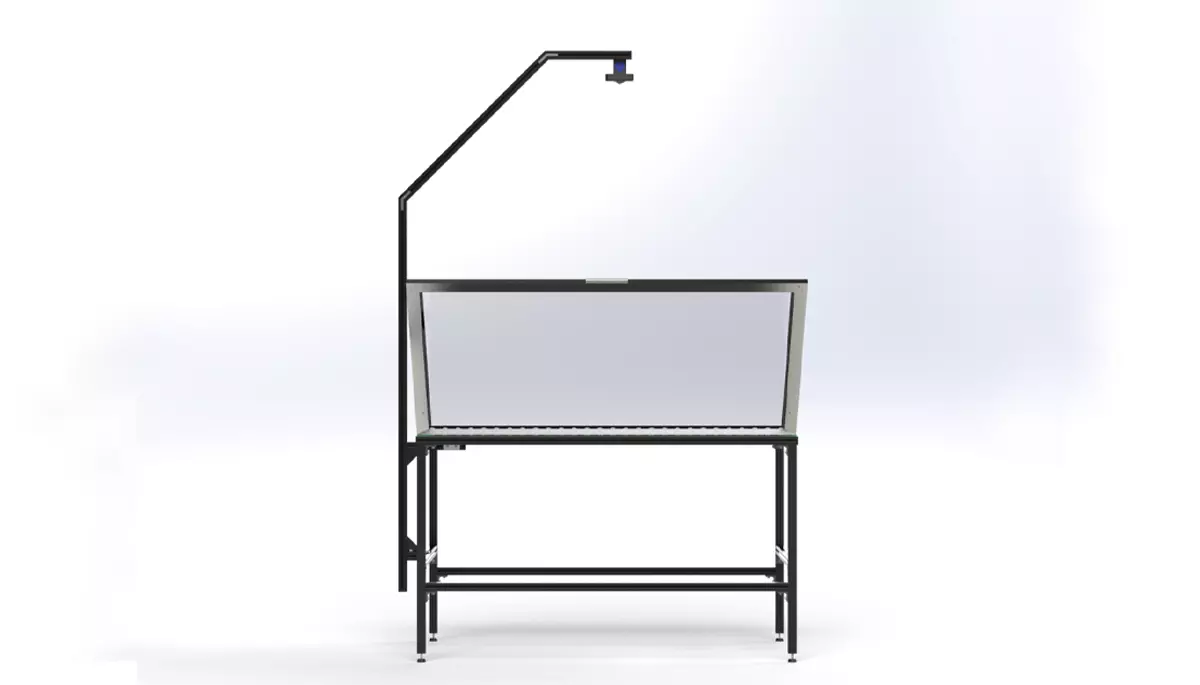 Why choose Digiflash XT Device?
Check advantages of using Audaces Digiflash XT Device 
Simple and intuitive digitalization process  
Automatic detection of marks and notches  
Exclusive assistant for large designs  
It does not need a specialized operator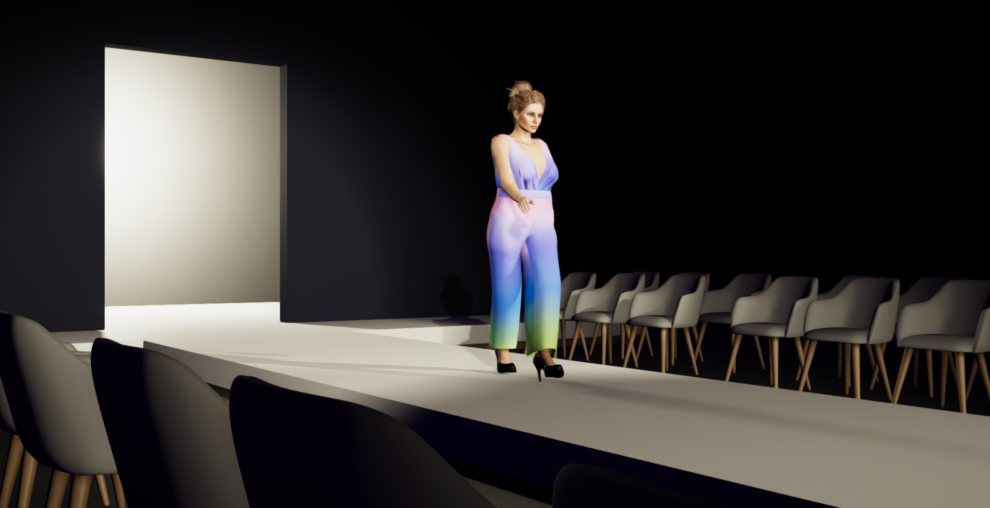 Discover the functionality and benefits of 3D fabric to fashion
From innovative designs to enhanced comfort, dive into the world of 3D fabric and uncover all its benefits for the fashion business.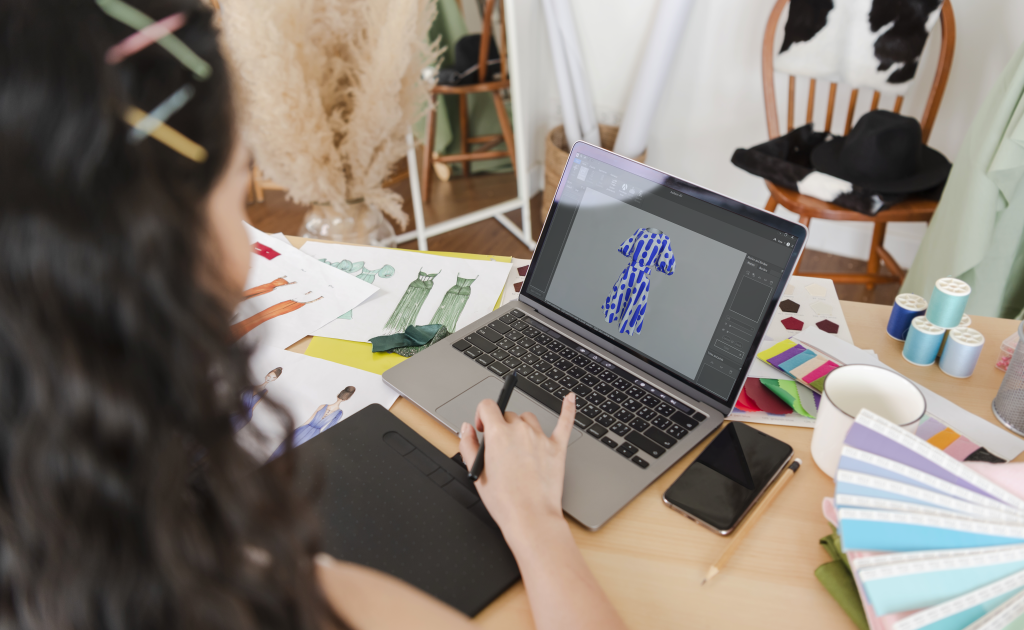 Learn how to drive business growth in fashion with NFTs
Discover how fashion NFTs can boost your clothing business. Gain insights to stay ahead of the competition with these unique digital assets!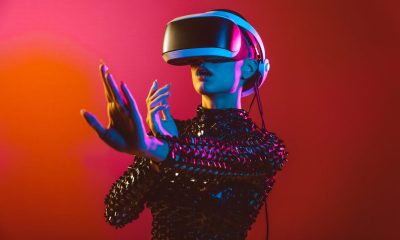 Find out how futuristic fashion is revolutionizing the industry with technology
Discover the revolution powered by technology. Explore how futuristic fashion is reshaping the clothing industry with innovative trends!