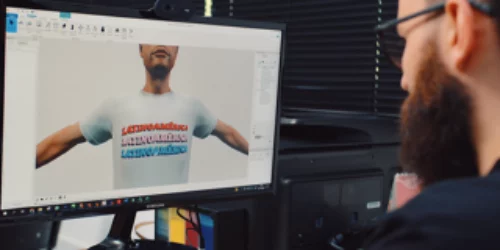 Success story | IZ Têxtil
Lead time and rework reduction! Discover how cutting-edge technology has transformed IZ Têxtil's production process.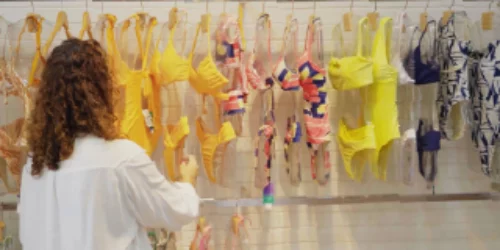 Success story | Cauipe
Imagine being able to speed up fashion collections by up to 6 months! Check out how.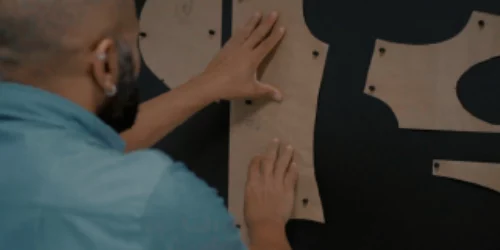 Success story | La Clofit
"Cost savings and time optimization. See how technology helped La Clofit maximize its profuctivity!"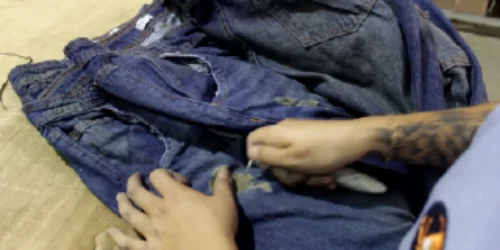 Success Story l Degrade
Check out how Audaces360 and the Audaces Cutting Room helped Degrade to became more sustainable, saving a lot of fabric and quickly growing 13%!