Summary
Ethical fashion encompasses the design, production, and distribution of clothing while upholding the rights of workers
The significance of ethical fashion is on the rise, coinciding with regulatory changes
Examine your supply chain and processes with the Audaces360 multi-solution! Get the free trial now.
Ethical fashion – have you heard of it? Whether you are familiar with it or not, this topic deserves your attention as it continues to gain increasing importance worldwide.
The journey of a garment is intricate and lengthy. Before it is packaged and transformed into a dress, the fabric undergoes several stages – from being spun to even earlier stages where someone is paid to collect the raw materials, such as cotton flakes, or shear wool, and then spin and refine linen or silk.
Ethical fashion sets out to prioritize the dignity and protection of all individuals engaged in the garment production process.
This theme holds a central position in the industry, not only due to its ethical significance but also because of evolving regulatory changes. So keep with us to explore more details and all its implications.
Enjoy your reading!
What is ethical fashion?
Ethical fashion comprehends the design, production, and distribution of clothing with a primary focus on minimizing harm to individuals.
In the most ideal sense, ethical fashion benefits those who labor throughout the entire production chain, contributing to a better future for everyone rather than just those in leadership positions.
Ethical fashion aims to address questions such as "Who crafted this garment?" and "Is that individual receiving a fair wage?" But it goes beyond these inquiries.
Today in Europe, for example, the EU's strategy for sustainable and socially responsible products mandates that all brands selling their garments within its territory must ensure fair treatment for the individuals involved in their production.
Ethical fashion goals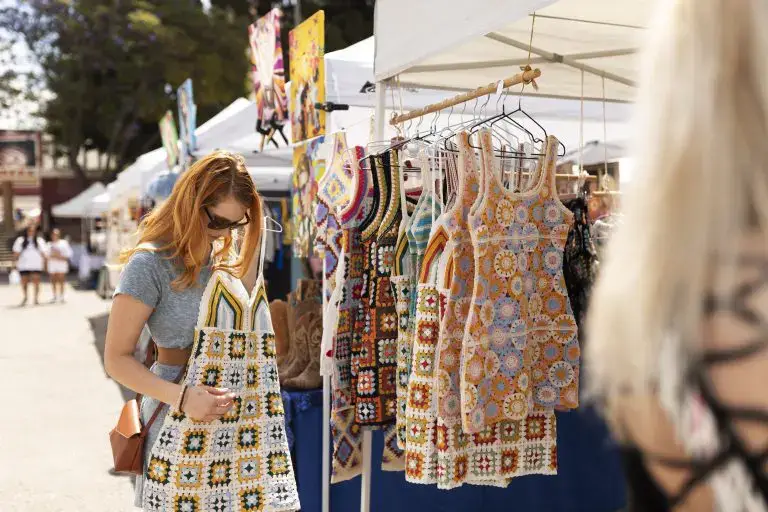 Ethical fashion is a multifaceted movement with several overarching objectives. To provide a clearer framework for understanding this concept, we can outline some key goals of ethical fashion:
Ethical supply chains
Establish ethical supply chains that prioritize environmental, economic, and social sustainability in clothing production.
This is crucial, especially considering that today, not only consumers but also 42% of businesses are unaware of the origins of their products within their supply chains due to a complex web of subcontracting.

Raising awareness
Promote awareness among citizens about the mechanisms underpinning the fashion industry's profitability.
This includes shedding light on the economic, social, and environmental consequences it generates, ultimately fostering more informed consumer choices.
Learn more: Why consider sustainable consumption and production for your company?
Mobilization
Encourage citizens to stimulate companies to adopt more responsible behaviors within their supply chains.
Additionally, advocate for governmental legislation to combat this issue, recognizing that consumer choices wield significant influence in shaping corporate strategies.
Learn more: Find out what Fashion Revolution is and the purpose of the movement
Culture transformation
Promote more responsible purchasing and consumption behaviors, emphasizing the pivotal role of inclusion, education, and ethics in defining the value of a garment.
Differences between ethical fashion and sustainable fashion
We have frequently discussed sustainable fashion here, exploring its definition and implications. However, how do ethical fashion and sustainable fashion relate to each other?
Commonly, sustainable fashion primarily pertains to environmental preservation, while ethical fashion focuses on the rights and well-being of workers, especially women, within the supply chain.
In reality, if we define sustainable fashion as a fashion that safeguards sustainability in all its facets (environmental, economic, and social), then ethical fashion can be seen as fully encompassed within this concept.
In essence, sustainable fashion entails ethical considerations that involve producers, workers, and consumers, ultimately leading to the protection of both the environment and the world we inhabit.
Learn more: How to master sustainable creation and production in the eco fashion era
What benefits does ethical fashion bring?
Promoting ethical fashion principles throughout the entire fashion production chain yields advantages on multiple fronts.
Here are some key benefits:
Cruelty-free practices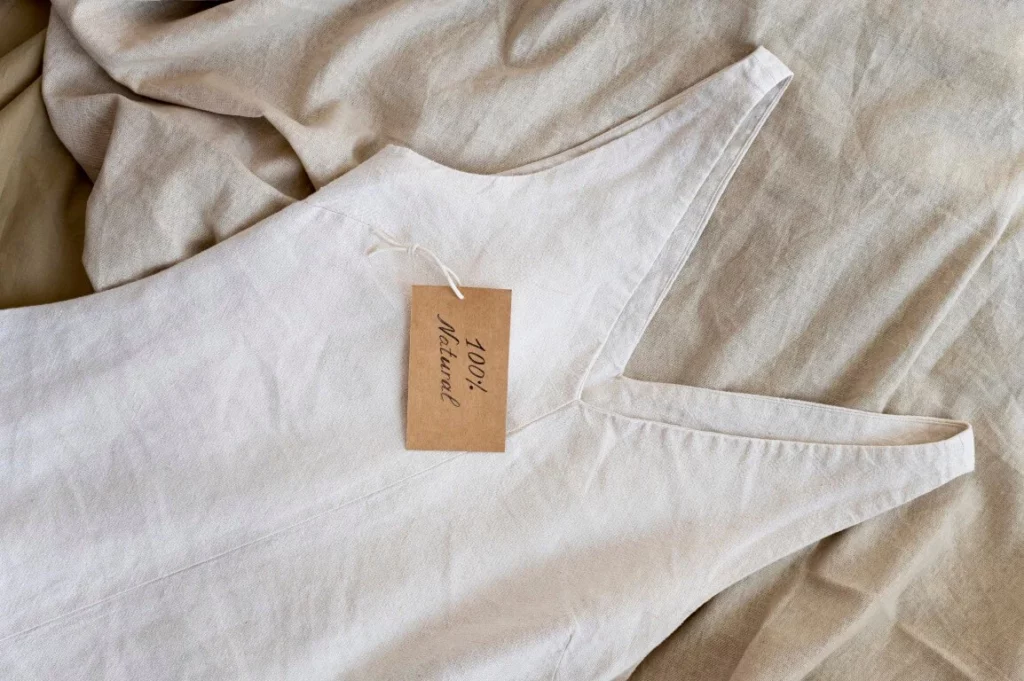 Adhering to ethical fashion principles involves the elimination of animal exploitation, mistreatment, and harm in the production of fabrics and raw materials.
This leads to the concept of cruelty-free fashion, indicating that all clothing products are free from any form of chemical testing or experimentation on animals.
Consumers can be assured of this through various certifications that trace the origin and treatment of fabrics and materials.
Empowering women and minority workers
Companies committed to promoting eco-fashion practices must ensure the protection of workers' rights, including women and minorities involved in the supply chain.
This entails respecting employment contracts and schedules, providing fair compensation, and ensuring that working conditions and environments are safe and healthy.
This criterion is particularly crucial for offshore production in countries with less stringent labor regulations, where unfortunate instances of child labor may still persist.
Learn more: Learn what ESG score is and how to apply it to your clothing company
Fair compensation and working conditions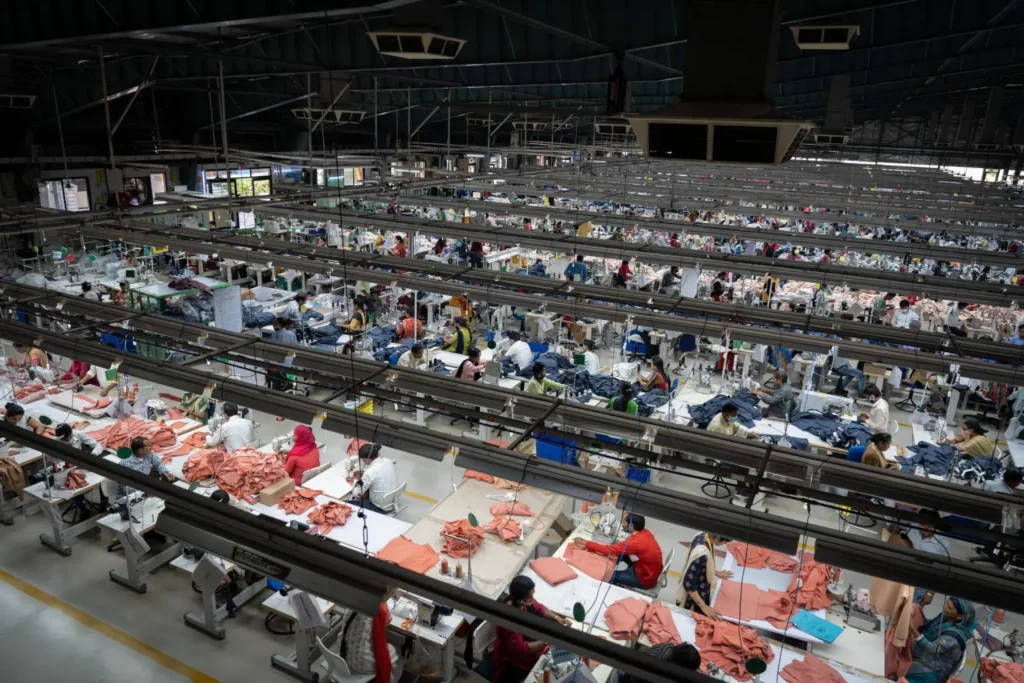 Currently, it is estimated that out of the 75 million workers involved in the clothing production chain, less than 2 percent receive a salary that guarantees their basic survival needs.
In essence, while a decade ago, we often knew who was responsible for cutting and sewing our clothes, today, consumers frequently have no idea about the origins of their clothing.
Ethical fashion, on the other hand, advocates for fair and proper remuneration at every stage of the supply chain.
Preserving ethnic traditions
Ethical fashion also includes the concept of fair and solidarity fashion, which places a strong emphasis on preserving the knowledge and craftsmanship of local producers in countries like India, South America, and Africa.
Therefore, embracing these principles serves as protection for workers, prioritizing their well-being and safeguarding valuable traditions and customs.
Learn more: How to create a clothing color chart to elevate your collection
Certifications for ethical fashion
Similar to environmental sustainability, ethical fashion offers various certifications aimed at ensuring transparency and adherence to ethical practices. Here are the main ones:
Promote ethical fashion with Audaces solutions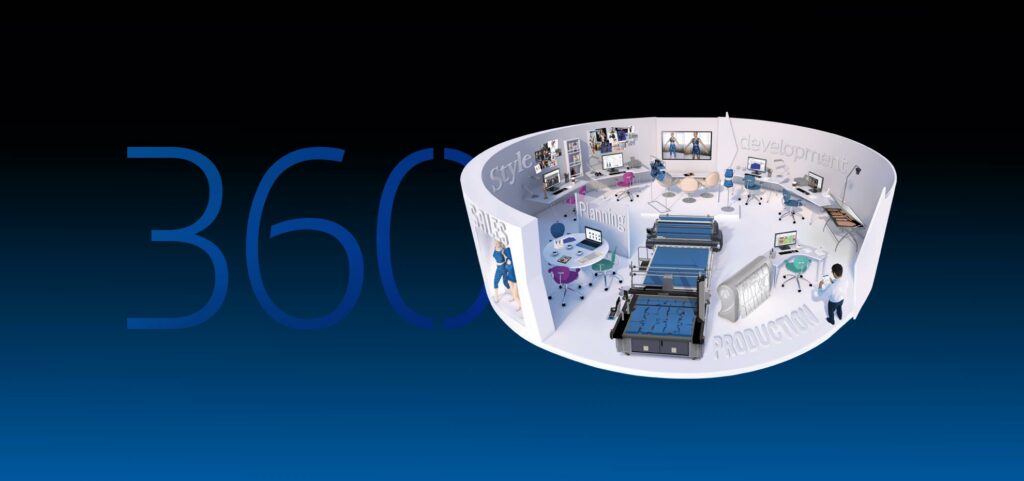 Technology can be a powerful ally in ensuring the development of an ethical fashion supply chain, marked by respect for workers, including female employees, and the traceability of processes and actions involved.
One significant solution in this realm is Audaces360, an ecosystem that seamlessly integrates the most advanced technologies currently available in the fashion market.
Audaces360
Audaces360 is the ideal partner for those seeking superior results by optimizing creative talent and resources through more efficient and integrated management.
This technological platform empowers you to achieve your goals and conquer the key challenges of the market.
It offers a comprehensive multi-solution approach with an innovative concept of integration between the creative and production phases, ensuring the success of your collection.
Audaces Isa
Audaces Isa is a cloud-based collection management software designed to streamline the product lifecycle across the entire production chain and monitor production processes.
With Isa, you can ensure adherence to deadlines, facilitate more effective decision-making, and efficiently organize the technical aspects of your collection.
Interesting in diving deeper into this subject? So, discover the compelling reasons why companies should consider investing in ethical fashion:
FAQ
What is ethical fashion?
It aids in inventory management, production planning, and quality control, enhances operational efficiency, improves demand predictability, and Ethical fashion focuses on designing, producing, and distributing clothing while prioritizing the protection and rights of workers, especially women.
What benefits does ethical fashion bring?
Ethical fashion enhances the ethics within the fashion production chain by protecting workers, particularly women and minorities, ensuring fair compensation, preserving traditions, and eliminating animal testing.
What are the key certifications for ethical fashion?
Key certifications for ethical fashion include Fairtrade, Fair Wear Foundation, and SA8000, among others.