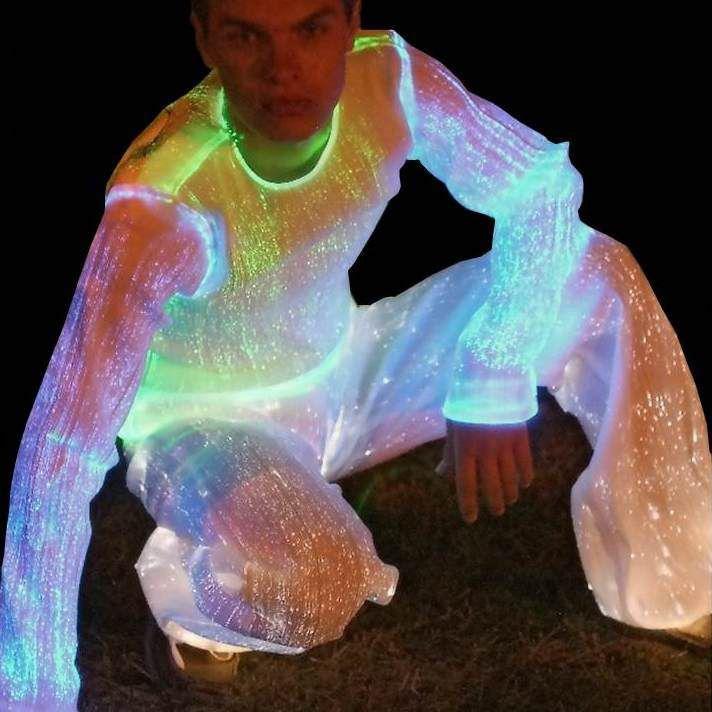 22/11/2021
Textile Technology: Trends for fashion Industry
Textile technology was the first to develop in Europe with a great boom that lasts until the next few days. It was in Great Britain in the 18th century and later in Europe.  
In principle, fabrics were made from wool and cotton. Textile industrialization meant the progressive step of a very handcraft production using simple tools, production in large factories with a multitude of screens, which operated with hydraulic energy or steam engines. 
Currently, the great advance of technology has helped the textile industry to the transformation of natural fibers such as cotton, linen, or wool, and has been incorporating synthetic fabrics such as polyester, polyamide, etc.  
Thanks to the advance, the tasks of transporting materials and the advance in studies to the specialization of the design of textiles have been simplified. 
Tools for innovation and interpretation of consumers in the textile-fashion sector; ultra-efficient screens, state-of-the-art applications that synchronize mobile devices, and digital sales strategies. 
What technologies do fabrics currently have
Intelligent textiles are still on the list of preferences.  This is due to the fact that the new developments in textiles provide exceptional performance.  
For those textiles with UV filters, antibacterials, repellents, and biodegradable gifts, they are used in all kinds of styles; jeanswear, casual, beachwear, activewear, up to control gifts,  opt for them.  It is evident that companies are increasingly leaning towards functional fabrics. 
3D printing for the fashion industry 
Finally, 3D printing is a technology that has yet to be incorporated into the sector but could be ready. At the moment, this system has started to use in concrete areas, as it has happened in the sector of the construction of pieces for machinery, the fabrication of shoes of sports shoes, or the inclusion of glasses.  
The system is based on the production of products through the construction of covers from a digital three-dimensional plane. They are helping to design and elaborate custom pieces of clothing or even shoes using a 3D printer. 

The power of the e-commerce
Internet transactions currently represent more than 5% of GDP in several countries,  and for that reason companies in this sector should pay attention to digital marketing, distribution channels, virtual and augmented reality (VR) solutions, web development, tools in the cloud, etc. 
Raw materials and textile technology 
Science also has a lot to see here. However, it is usual to find some clothes that adapt to maintain a certain temperature, something very useful for sportsmen or people who face hot climates  (very cold or hot)  or who need resistant clothes. 
Making an analogy of the spider web, the fibers and artificial filaments that offer greater strength and durability, with flexibility and lightness, are increasingly sought after. 
Therefore, in the textile industry, it is urgent to increase the competencies for the manufacture of new high-performance fibers with polymers, carbon and even that can offer solutions to recycle waste. 
At this point, they also enter the flamed intelligent gifts, for example, to improve the suits of firefighters or gifts for medical purposes, just to mention a few, which are capable of detecting, acting, storing, generating (energy for example), and communicating. 
Here 'wearables' and 'smart clothes' have a vast field of action and come together with solutions such as the Internet of the Things (IoT), data analysis (Big Data), or Artificial Intelligence (A.I), among others. 
We do not doubt that the functionality of the screens currently goes beyond protecting the body and the 'beautiful' verse. The advances of manufacturers throughout the industry, in the desire to offer the market increasingly more technological products that will certainly open up new lines of business.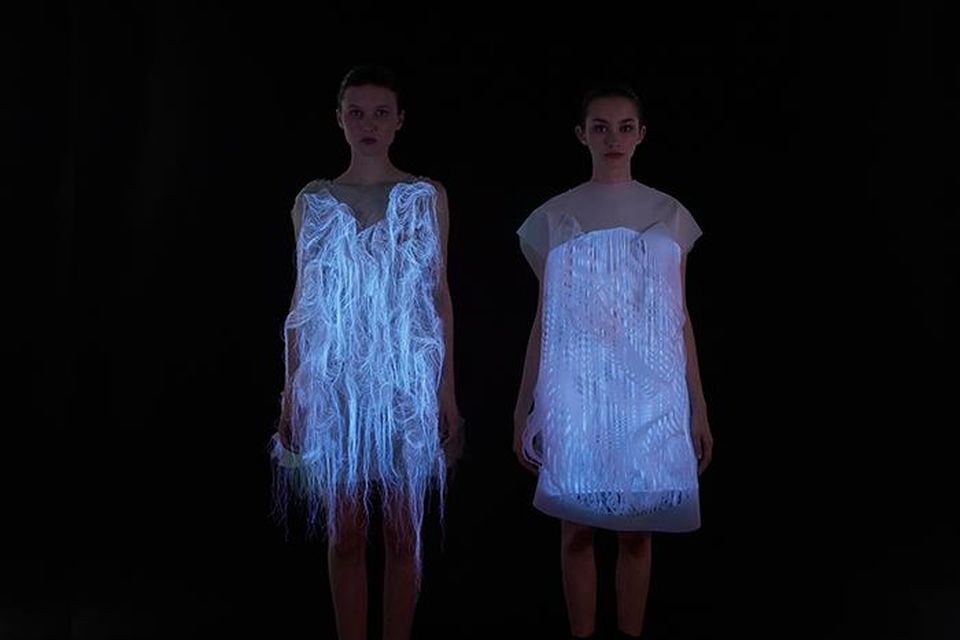 Sustainable and ecological fashion with textile technology
It is a new trend that takes strength, reuses gifts. The big brands will implement programs for users to deliver their travel clothing in exchange for bonds, in some cases, to make new pieces of clothing. 
If there is something that defines this era of personalization. Customers want specific things, tailored to their taste and that they can try out before making the purchase; clothes, clearly, not is an exception.  From here, it is only one of the fields that more solutions can offer. 
Immersive technologies such as Virtual and Augmented Reality allow users to see and see how they will look with a particular gift, if it is better in blue, red, green, wider but cut or printed. In other cases, it takes advantage of the potential of voice assistants like Alexa, who become fashion advisors. 
Now that you know more about the textile industry, how about reading more about the future technologies for the fashion industry?  
Follow the Audaces blog to find out everything about the Fashion Industry and Technologies.