Industry 4.0 is part of the language of the digital transformation who treats industrial development as an application of a broader concept of 4.0 economy to productive contexts unifying different systems, processes, and technologies with the objective of reducing costs, expenses, and especially, the impact on the environment.
According to McKinsey, the new phase will see digital technology prevail along four development lines:
According to McKinsey Company, the new phase will see digital transformation in terms of delivering technology in a fully adapted and innovative way in at least four lines of development:
1 Big Data: Open data, Internet of things, machine-to-machine, and cloud computing. Use of data, calculations, power, and connectivity to centralize and store information.
2 Analytics: Machine learning to improve machine performance, usability, and accessibility based on data collected and processed by the user. Ability to get value and information from collected data.
3 Virtual Reality (Augmented Reality) Interaction between man-machine, involving "touch" interfaces and enhanced reality with a focus on the senses, the playful, and the surreal.
4 A paradigm shift from digital to "real" through additive manufacturing, 3D printing, robotics, digital communications of all kinds, machine-to-machine interactions and new technologies for cloud storage, and focused and efficient energy use; costs would be rationalized and optimized for performance.
During the 9th release of a comprehensive report on the most interesting innovations for the near future, AIRI (Italian Association for Industrial Research) highlighted a total of 11 Technology Programs for the manufacturing industry.
Following this path, Audaces has developed a package of digital solutions made perfectly for all fashion industries and their segments. New knowledge-intensive tools for designing, simulating and putting advanced products into production. CAD-CAM tools.
Methods and standards to automate and integrate complex manufacturing systems capable of managing on-demand and just-in-time production.
The technology to control, monitor, supervise, diagnose and maintain manufacturing systems to make them more durable and efficient. Technical software and solutions for real-time manufacturing and logistics process planning Audaces ISA, the Fashion PLM solution with a wide range of possibilities helping creative teams to gain more time, agility, and profit.
High-performance sensors and mechatronic components to improve the efficiency and quality of manufacturing and end product. New configurations of green machines and systems to optimize energy efficiency and environmental impact of manufacturing systems.
New eco-friendly process technologies to reduce consumption as well as emissions. 3D printing.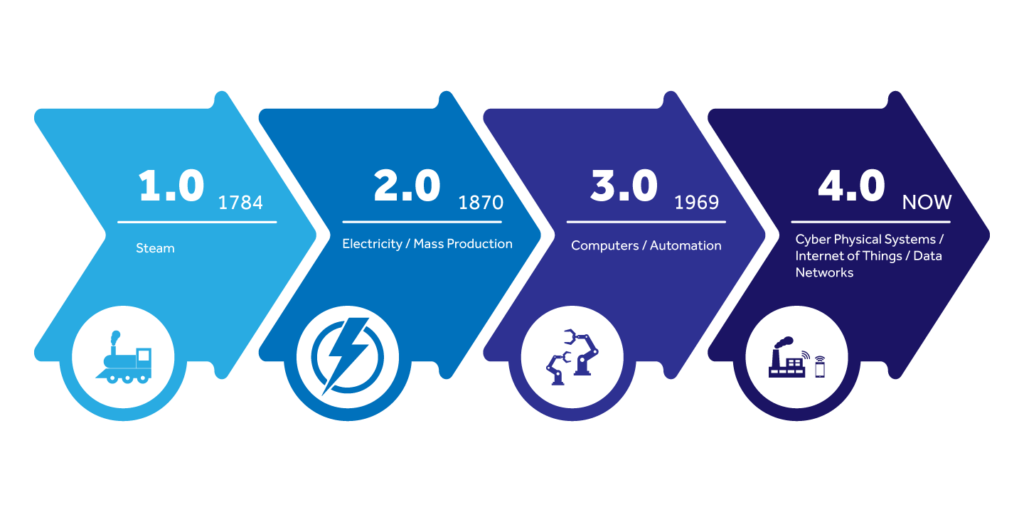 Advantages of technological solutions
But despite so many possibilities, the question arises to what extent textile and fashion companies are willing to take advantage of this trend and its technological solutions.
By identifying the need for driving efficient machines and process systems through new digital systems (Internet of Things), this is felt even in factories in this sector.
In fact, everyone is committed to managing a growing number of variables that span components and product types.
And the structure of materials in the process, development, processing conditions difficult to standardize, subdivision and offshoring of manufacturing processes.
The integration of individual machines and manufacturing processes in intelligent environments with design-manufacturing-logistics integrations is underexplored growth potential.
On the other hand, the innovation of design activities is tested over time, since CAD, simulation, and prototyping tools are widely used in the textile and fashion industries.
But, the Digital Transformation has even more:
However, there are only a few examples of such an approach, including a product lifecycle study, which can drive creative activities through prototype economic and environmental sustainability assessments.
An even more ambitious goal would be to connect different actors in the interactive supply chain – such as suppliers, manufacturers, dealers, customers – with solutions that track all manufacturing steps and key drivers for predicting and managing variables and potential problems.
According to Mise (Ministry of Economic Development of Italy), this is a dynamic universe that brings together 5,439 innovative start-ups, with a growth of 5.8% compared to 2015, with 21,118 associates and more than 6,500 employees; The mission of these companies is to provide services, mainly software and IT consulting, as well as R&D activities.
It's easy to imagine that a pool of digital manufacturers and companies will be able to increase both entities' ability to do business. Again, smaller companies limit the application of advanced production optimization systems.
This problem can be solved by organizing network connections not only between traditional supply chain participants (see customer-supplier relationship) but by working closely with new participants in the digital economy environment.
Therefore, the so-called "Fourth Industrial Revolution" (Digital Transformation) has been described as a model in which new modes of production and consumption will dramatically transform all major industrial systems; has been pointed out by many government plans as a goal for a sustainable future.
The ongoing transition of societies and economies towards different organizational paradigms, deeply informed by digital technologies, is at the center of current debates, involving academics and specialists, impacting a wide context of disciplines and intersections, ranging from humanities to science and high tech.
Although the general frameworks describing the 4.0 paradigm are codified and accessible, the implementation strategies and their implications for specific local and sector systems are largely (yet) unexplored.
As a result, as it is focused on ongoing, highly unexplored phenomena, it shows possible trajectories, enabling an effective transformation of the textile and apparel industry, adopting the 4.0 paradigm.