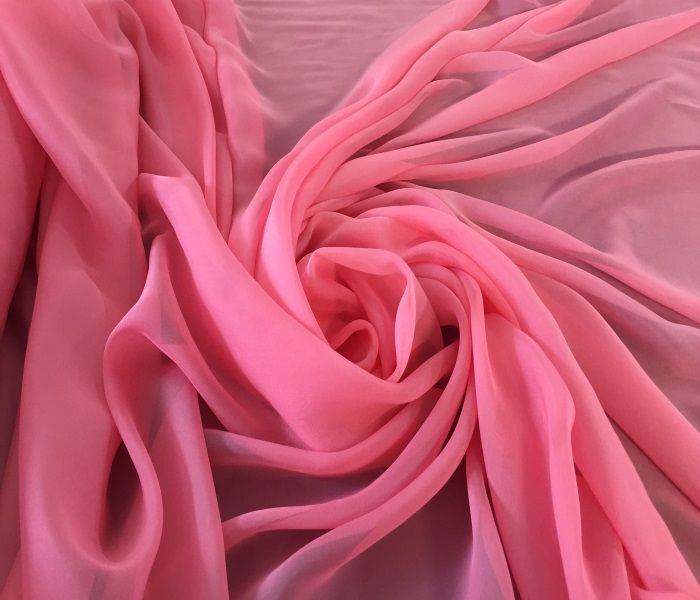 04/08/2020
What is Muslin fabric and what is it for?
A fabric of history, glamour and versatility. Learn its uses and characteristics
Few fabrics have as much versatility as Muslin, this fabric of Indian origin created in its beginnings from silk but gradually changed to cotton, is well known for being the fabric used to make ballet uniforms better known as tutus, however, thanks to the versatility of this fabric. Muslin can be used to make dresses, skirts, even baby clothes.
Another fabric also used for ballerina tutus is tulle. Did you know? We already talked about this fabric here on the blog!
 Continue reading and discover all the benefits that the Muslin fabric has to offer, or leave your information in the form below to receive an e-book with all types of fabric from A to Z, so you can choose the best one for your creations.
What is Muslin fabric?
Muslin is a smooth, soft, fluffy, and inexpensive fabric that is usually made of cotton. It has a low count of less than 160 threads per square inch generally, but this varies by manufacturer.
Originally from India, this fabric arrived in Europe in the 13th century, however it will not be until the 19th century when the making of muslin is developed throughout the continent.
Main characteristics of muslin fabric
Muslin is a thin, transparent, vaporous fabric. Composed of twisted and fine threads, not very compact, using cotton, silk, viscose wool or synthetic threads.
It is a material that is ideal for spring, and for designs with wrinkled finishes, it is easy to iron and, due to its softness, it is ideal for sensitive skin.
Uses of Muslin fabric
Muslin fabric is definitely a fabric with many contrasts, thanks to its falls you can make dresses, skirts and cool blouses with transparent effects, it is also an essential fabric in the world of making costumes and dance uniforms like tutus.
On the other hand, thanks to its softness, muslin is ideal for creating all kinds of baby clothes, such as bibs, cloths, jumpsuits, blouses and pants.
In short, Muslin will undoubtedly be a material that you should not miss, if you are looking for a low-cost collection with spring style, or if you think of collections for babies.
Do you want to know more about other fabrics? Maybe the Viscose fabric in this post will give you some wonderful insights to add new clothes to your creations. Read it and tell us what you think.
Did you like to know more about musseline? Now it's time to create a look with this fabric! Try to develop your model directly on a three-dimensional mannequin and visualize your sketch quickly and in detail with the Audaces 4D software.