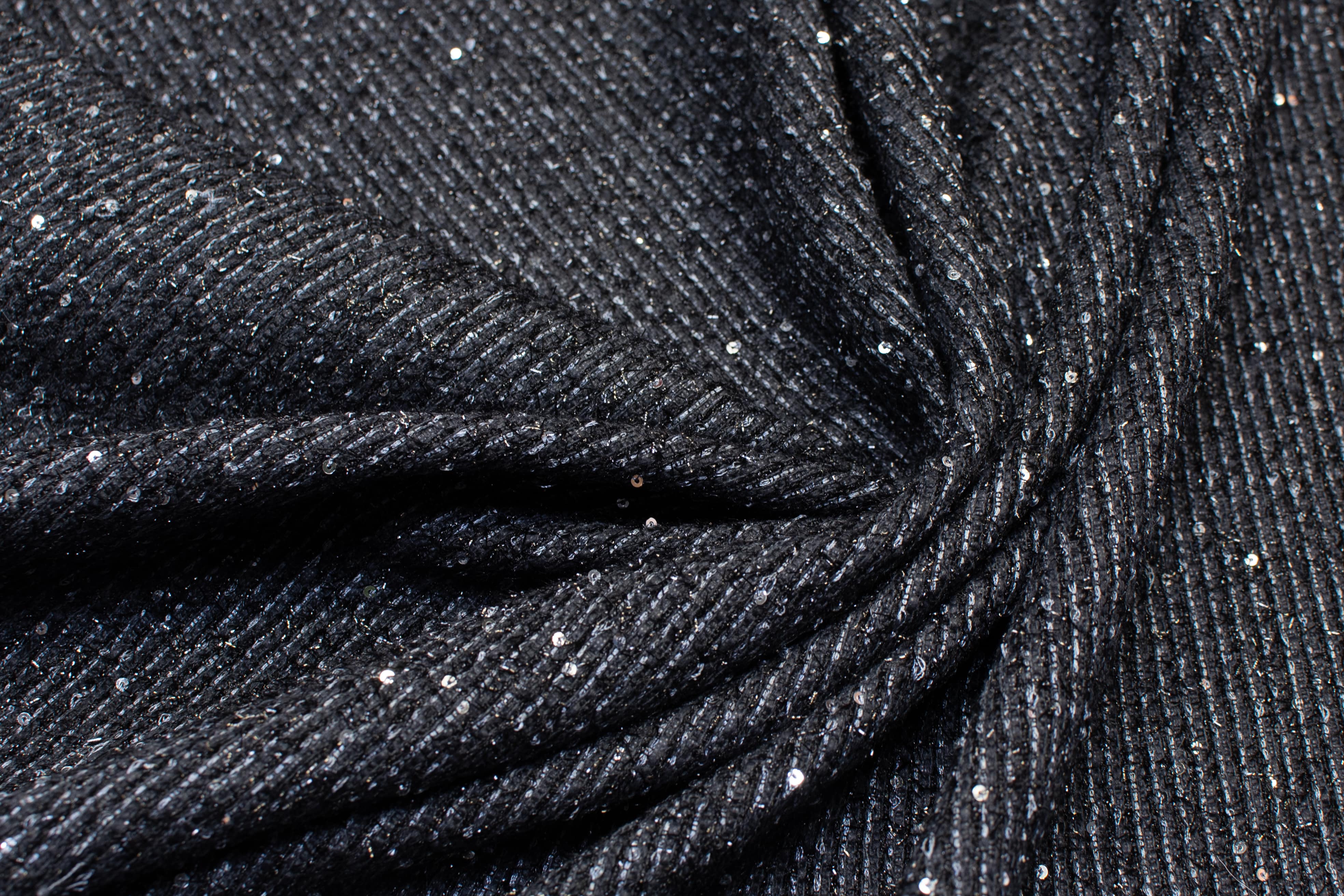 30/07/2020
What is Lurex: meet the fabric that came back to stay (and shine)
Success in the '80s, lurex is back to shine in all seasons and occasions
Those who lived in the age of discotheques and the glamor of the 80s will remember the lurex fever, seen in leg warmers, bodies, and even in casual pieces such as flowing pants and blouses of different styles. The shine was on and the good news is that this incredible fabric is back in our wardrobe, in versions that go from day to night look.
Want to know more about the versatility of lurex? Stay here and have a good reading!
What is Lurex fabric?
We start by telling you that the name popularly used for this fabric is, in fact, the Lurex® trademark for a type of metalized thread, created in 1946.
But long before the invention of Lurex, metallic materials were already mixed to give the fabrics shine and elegance. There are records, from the Middle Ages, of the use of gold cut in very small strips, molded and wrapped in silk or cotton.
The lurex fabric we know has evolved since its creation, becoming even more beautiful, comfortable, and technological. It is a mesh with good elasticity and flexibility, made from metal wires such as aluminum, wrapped and sealed in polyester or polyamide.
By having a sophisticated sheen, it is widely used in party costumes but is also seen in casual clothes, always with a touch of elegance.
Brightness just right
Lurex fabric, like its lamé cousin, is one of the most used fabrics in recent trends, which brought a shine to everyday use. Since returning to the closet, it has been present in clothes for the office and for dinner, combined with smoother and more neutral pieces. For those who love a little black dress, the fabric gives a beautiful starry sky effect.
Chic but versatile
The lurex fabric is one of those bets for when you want to use something more chic and sophisticated, without abusing details or taking the risk of missing your hand and unbalancing the look.
Available in different colors and effects, lurex can be combined with pieces like jeans, or even be used in unique pieces, like dresses and overalls. Depending on the choice of fabric colors, you can go from discretion to extravagance, all to the taste of the who wears.
Furthermore, it is versatile in its application: it is possible to find a combination of lurex with knitting, for example, for heavier and winter garments. For being super malleable, moldable to the body, and has slight transparency. Lurex is also great for draping and pleating.
These are some of the many differentials of lurex. Want to know more about other fabrics? Read more in our series on fabrics on the Audaces blog.