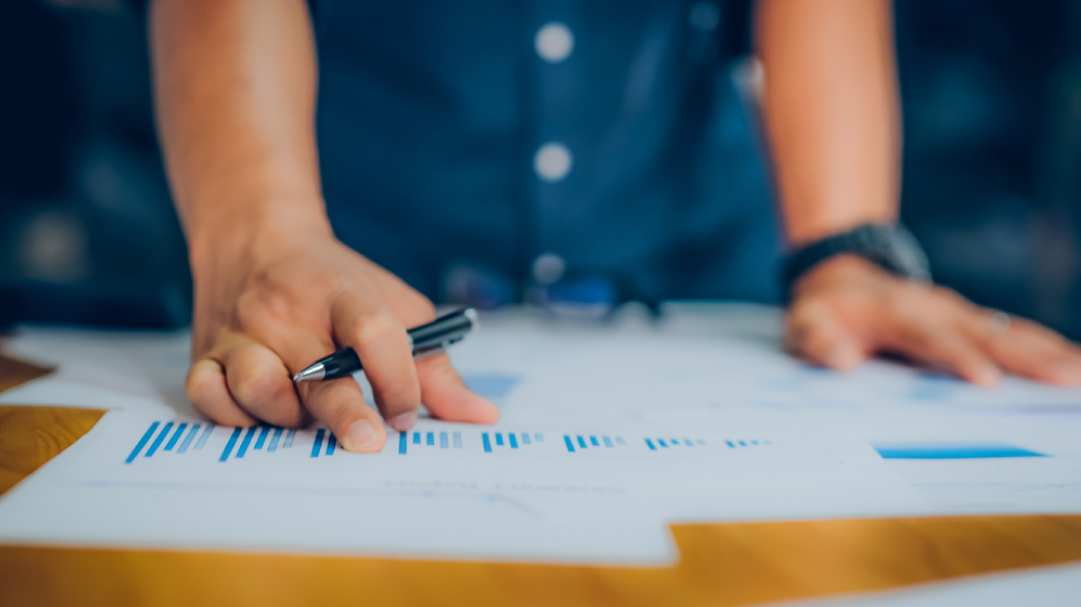 15/10/2020
Production manager. What does this professional accomplish?
This professional is responsible for carrying out all the programming of the production line of the collections of a clothing manufacturer.
Nowadays, the production manager is an essential character for the success of a brand, as it is from the organization and management of this professional that the company is able to achieve quality production in the delivery times and I meet the quality and safety requirements. of products and services.
This professional is responsible for managing the entire production department, which involves drawing, cutting, sewing, finishing, ironing, packaging, labeling, distribution, and stock. In addition, a clothing production manager is responsible for releasing raw material purchase orders.
Also supervise the manufacturing activities of parts in the making, validating that they are within the specifications and standards required by the company.
Integration between departments
Another important function of the production manager is to control the costs of the manufacturing sector, to create and validate work processes, equipment, and tools to improve productivity and quality: periodically supervising industrial facilities and carrying out a sector expansion plan with the aim of meeting future demand, among others.
It is important to emphasize that this professional does not act alone and that he needs to be in constant contact with other sectors of the company such as Marketing, R&D, and Finance. This is because, although they act differently and independently, the areas need to act together to achieve the company's objective.
In this sense, it is difficult for a company to obtain good results without these three departments aligned on communication, deadlines, and deliveries since the demand for products and services is created in the marketing department, when it reaches the financial area, it manages the available resources (for the production, development of campaigns, etc.) and the production and manufacture of the pieces that will be exposed to the market for sale.
Learn more
How Audaces 360 multisolution contributes to digital fashion