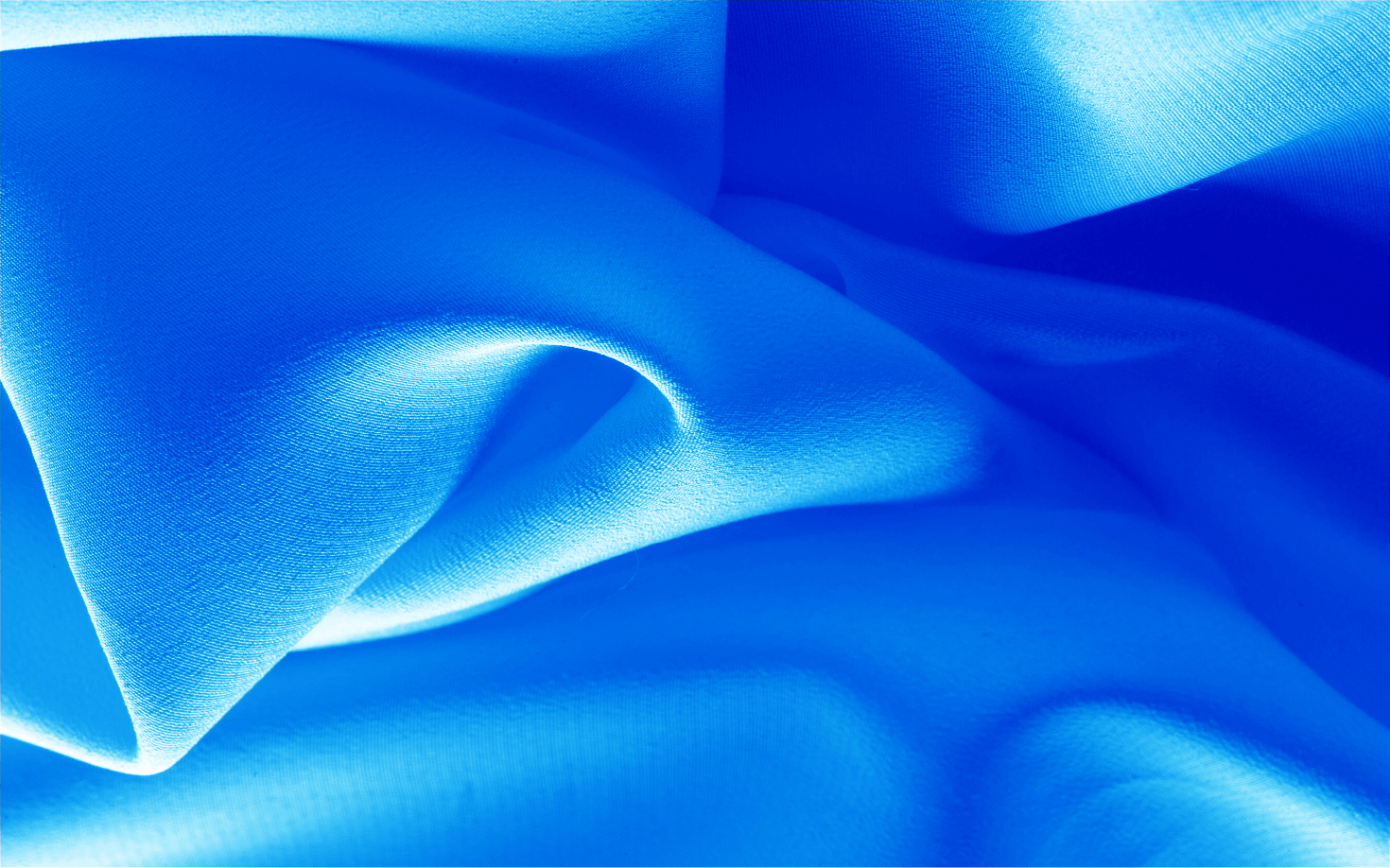 23/07/2020
Oxford fabric, what is it?
Learn what Oxford fabric is, the different types that exist, how to use it, and discover all the clothing possibilities it offers.
The Oxford fabric, today has multiple uses, mainly for the creation of elegant shirts, which is curious for its beginnings as sportswear.
This fabric was born in Scotland in the 19th century, from the hand of a Scottish factory that named its 4 types of fabric the same as the most prestigious university institutions of the time, these were, Harvard, Cambridge, Yale, and the one that concerns us during this post, Oxford.
Interesting right? Keep reading this post to know more details about this fabric, and if you want to continue discovering more about the different types of fabric, click on the button below and download our complete catalog from A to Z, it's free.
Oxford fabric stands out for being a light, lustrous and soft fabric, which is mainly used for making high quality shirts, gowns and sometimes dresses. It is a fabric made from cotton, from a mixture of elastane or a combination of cotton with polyester.
Types of Oxford fabrics
Plain Oxford fabric: it is soft, it does not wrinkle easily due to the way in which the smooth fabric is created that combines two woven yarns (longitudinally) with a yarn with a higher grammage (transversal).
Pinpoint Oxford fabric: it is a mixture of resistant Oxford and light sail. Depending on the treatment, this fabric usually provides a more formal appearance to the wearer.
Royal Oxford Fabric: A remarkably beautiful, brilliant fabric created for elegant garments. It has an elaborate fabric that gives it a distinctive and significant texture. It is usually quite bright. Royal Oxford fabric is well known for its softness.
Features of Oxford fabric
Comfortable to wear;
Soft;
Versatile;
Elegant;
Easy to care;
Easy to wash;
Does not wrinkle easily;
Casual fabric;
Strong;
Durable.
Uses of Oxford fabric
Oxford shirts;
Royal Oxford fabric is used in the creation of expensive formal shirts because it is more lustrous;
Sportswear;
Walking clothes;
Shorts;
Garments that must be breathable.
Now that you know more about the origins, uses and characteristics of Oxford fabric, how about starting to include them in your collections? Meet Audaces 360 and bring your collections to life without having to save money, fabric, and time, do it all digitally!