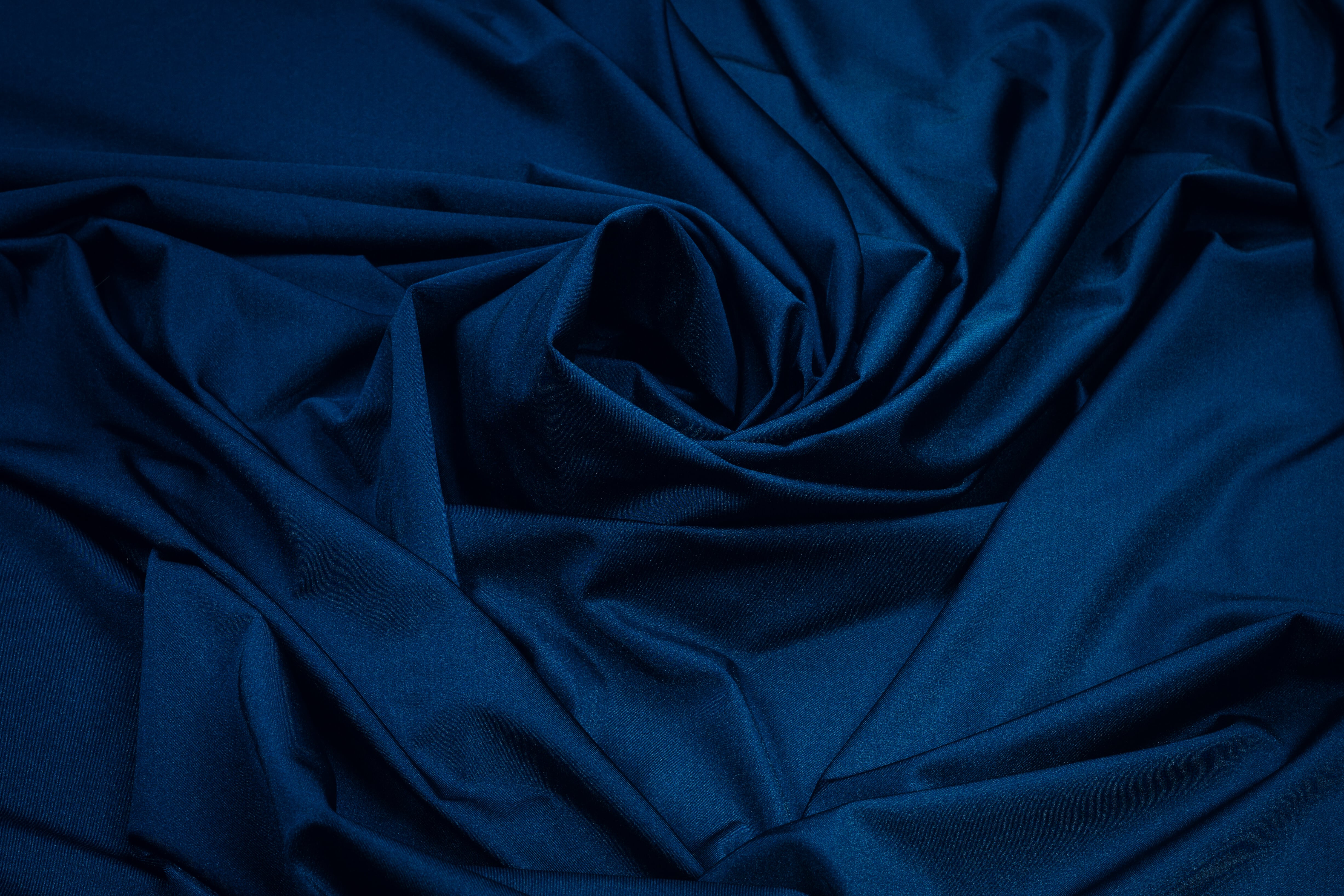 07/08/2020
What type of fabric is Helanca?
Helanca, one of the most democratic fabrics and commonly known as Lycra®, the famous and one of the main brands responsible for its production. But after all, what is Helanca fabric, and what are the best ways to use it?
Helanca is a type of highly malleable fabric, that is, it has excellent elasticity and flexibility, being perfectly adaptable to all types of bodies. Being 100% synthetic, usually made of polyester or polyamide, it has a high rate of sour retention, helping with perspiration in warmer times, and during winter, it is an excellent element to guarantee heat retention.
Helanca mesh, another of its famous names, can be presented in different versions, being lighter or heavier according to its weight, kneading a little, but maintaining its perfect durability.
So flexible that you can use it at aaaaaall!
Widely used in making women's and men's trousers, especially school uniforms, the Helanca fabric is also seen in the creation of clothes for sports such as the shirts of many football teams, and even underwear. During the carnival, it is possible to see many blocks dressed in their abadás that were sublimated with the art of each shield! A true feast of colors and lightness.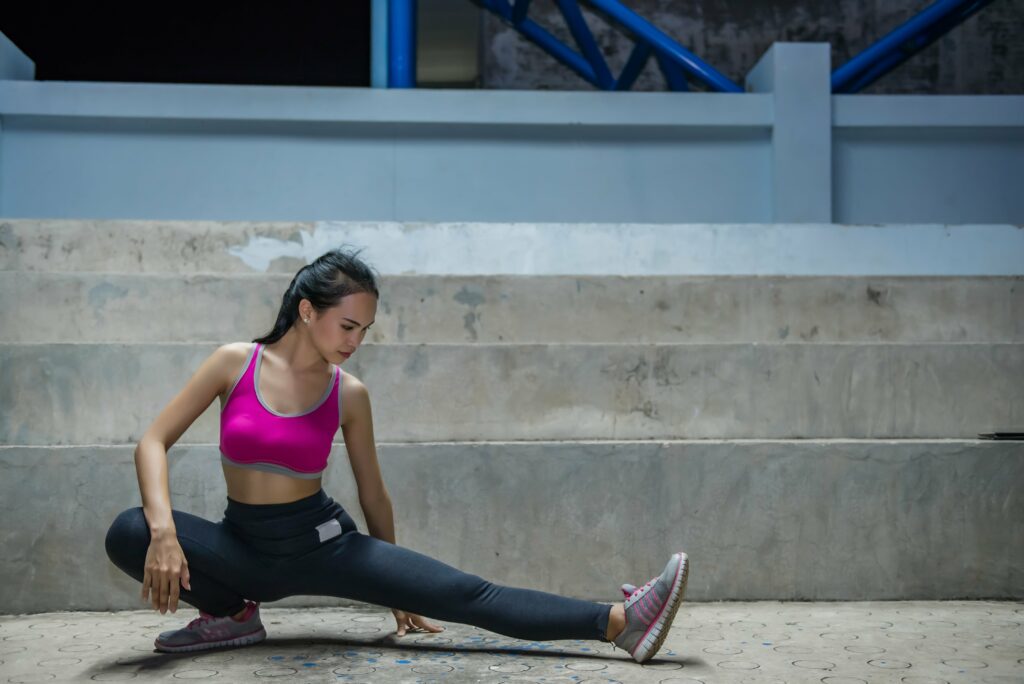 In the fashion world, this fabric is a great wild card when dubbing a piece, that's right, dubbing! That is, internally cover a piece of clothing with another fabric!
This technique, used for a long time worldwide, aims to offer more resistance and adaptability to the piece. A process that joins two fabrics through adhesive, that is the bonding of two fabrics. It can be seen in various products such as clothes, shoes, mattresses, upholstery, and usually happens when the inner fabric is usually lighter and more flexible, in the case of helanca, and on the outer side, a more resistant and durable fabric is applied.
Helanca yarn was first manufactured in 1931 by Rudolph H. Kägi and was originally applied to viscose. This American of Swiss name finished selling the rights of manufacture to the Swiss company Heberien & Co. from the following year.
Do you want to know more about this and other types of fabric? So, be sure to access our special e-book on "Fabric types from A to Z" with more information about the helanca and hundreds of other fabrics.