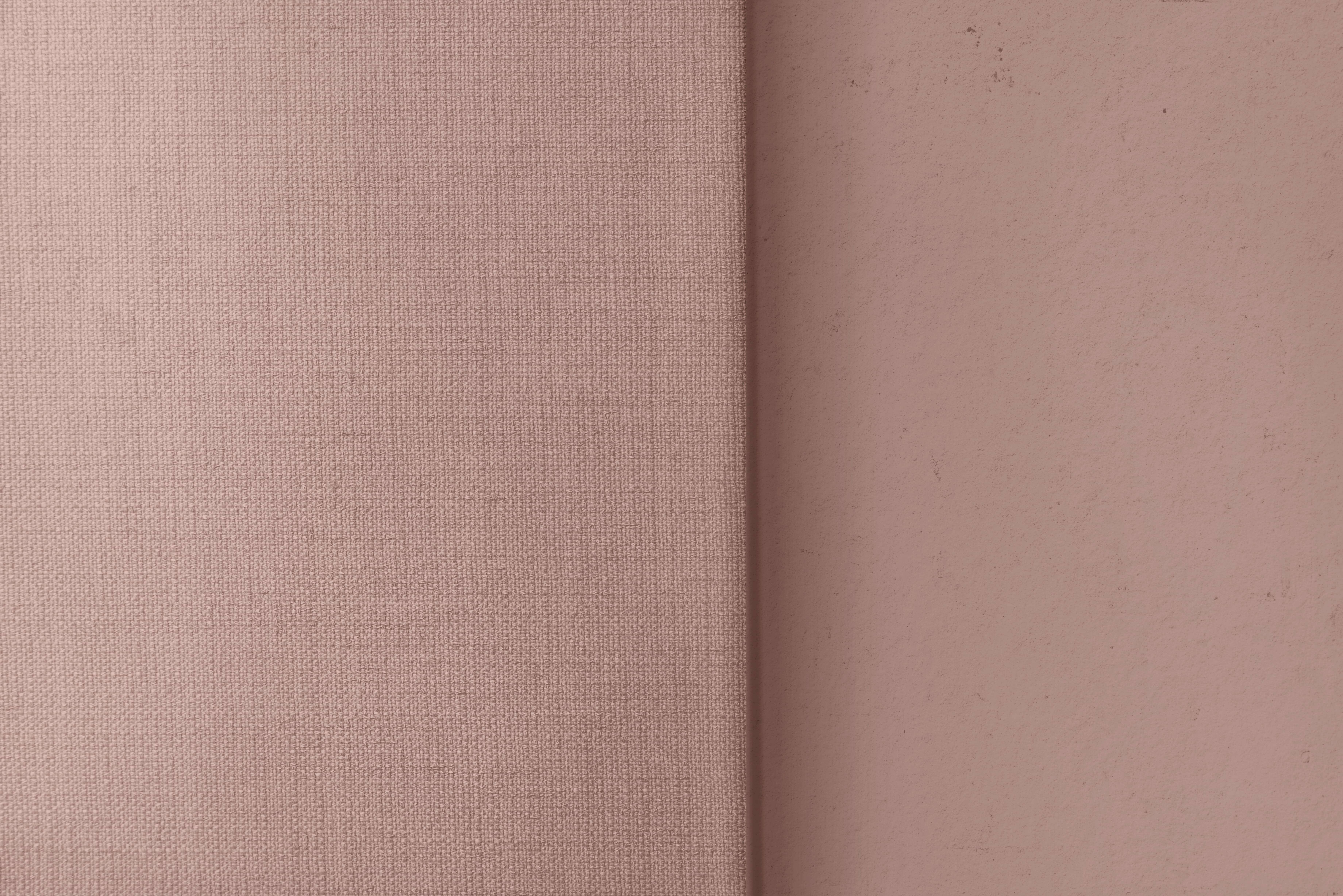 04/08/2020
Linen fabric, what is it?
Learn what Linen fabric is, the different types that exist, how to use it, and discover all the clothing possibilities it offers.
Linen fabric is possibly one of the earliest human-made fabrics and a fundamental part of the fashion industry. Known since ancient Egypt, 7,000 BC, this fabric had numerous uses throughout the history of mankind, from use for mummification, passing through the use for the construction of Phoenician ship sails, to the use in curtains, furniture and elegant clothing.
Keep reading this post to know more details about this plant-based fabric, and if you want to continue discovering more about the different types of fabric, click on the button below and download our complete catalog from A to Z, it's free.
The Linen fabric stands out for its versatility, comfort, freshness and durability. It is a fabric of natural origin derived from the flax or linseed plant, making it very pleasant to the touch, however, it is a material that wrinkles very easily, so throughout its life it has been combined with other fibers such as cotton and polyester to combat this characteristic.
Linen Fabric Types
Damascus: it is a type of reversible linen with an ornamental drawing, its name is given by its oriental origin in the city of Damascus around the 12th century. It is a very shiny material and is mainly used for fine tablecloths, curtains or luxury upholstery.
Rough linen: it is made with considerably thick fibers, which generates thick and strong threads. This gives this material its characteristic coarse, coarse texture. It is ideal for making work clothes, as it is very resistant to wear.
Linen for clothes: it is a simple fitted fabric with a starched finish. It is very absorbent, resistant, soft and comfortable. It is used in shorts, suits, skirts, among others.
Linen for bedding: it is a type of heavy and durable fabric, very strong but still soft and fresh to the touch, making it ideal for making sheets.
Linen handkerchief: it is a flat, fine, soft and light fabric with a satin sheen. It wrinkles like all linen fabrics and presents the typical irregular surface. It is used for dresses, skirts and blouses or in men's casual shirts.
Linen Fabric Features
Comfortable to wear;
Soft;
Versatile;
Elegant;
2-3 times stronger than silk or cotton;
Brightness;
Wrinkles easily;
Cool;
Strong;
Durable.
Uses of linen fabric
Bed sheets;
Suits;
Pants;
Blouses;
Summer dresses;
Bath cloths;
Upholstery;
Tablecloths.
In short, the linen fabric is shown as a totally versatile fabric, with many uses and especially interesting for freshness in the summer and comfort in the winter. Adding this type of fabric to your collections will give an elegant and chic touch to your designs.
Get to know Audaces 360 and bring your collections to life by saving money, fabric, and time, go digital!