Summary:
The fashion market has undergone significant changes in recent years, especially after the pandemic;
Consumers are increasingly seeking out sustainable and technologically innovative companies, among other shifts in the market;
Streamline your clothing collection management process with our Fashion PLM Audaces Isa, an user-friendly digital solution. Sign up for a free trial of the Audaces360 multi-solution today!

The fashion market has been reinventing itself and increasingly growing in recent years, especially after the pandemic.
As a result of social isolation measures, many physical stores have closed, and consumer behavior shifted towards seeking more comfort and convenience.
Despite these challenges, the sector has remained resilient and adapted to the new market landscape. Online sales have surged, with the fashion industry investing heavily in the development of comfortable collections for people to wear while working and staying at home.
According to the Annual Retail Trade Survey (ARTS), e-commerce sales increased by $244.2 billion or 43% in the United States in 2020, the first year of the pandemic, rising from $571.2 billion in 2019 to $815.4 billion. Now, as the pandemic recedes, the industry is once again evolving to meet changing customers' needs and preferences.
To stay ahead of the curve in this scenario, it's crucial to understand how consumer behavior is shaping the fashion market. Want to know more about it?

Keep reading to stay up to date with the latest news and trends!
How is the fashion market currently?
The fashion market has undergone significant changes in recent times, with technology serving as a great ally.
Customers now have access to more information, diverse means of consumption, and new products and services, all thanks to technological advancements.
These changes were inevitable but were accelerated by the pandemic and the need for social isolation, which forced fashion companies and their consumers to adapt quickly.
One significant shift in the fashion market is the rise of the conscious consumer. Today's customers are increasingly concerned about the environment, the production chain, and sustainable distribution. They are shopping more consciously, buying only what they need or what aligns with their values.
The frequency of shopping has also changed, with people now buying clothes in larger quantities but over longer periods, such as every six months.
According to a survey taken in 2020 by McKinsey, more than 60% percent of the interviewed consumers reported spending less on fashion during the covid-19 pandemic, and approximately half expected that trend to continue after the crisis passes.
As a result, the motivations behind purchases have also shifted. Customers are now looking for differentiated pieces, and they seek out products that reflect their values and identity.
As people return to a sense of normalcy in 2022, the search for unique and personalized fashion pieces is expected to increase.
Post-pandemic fashion market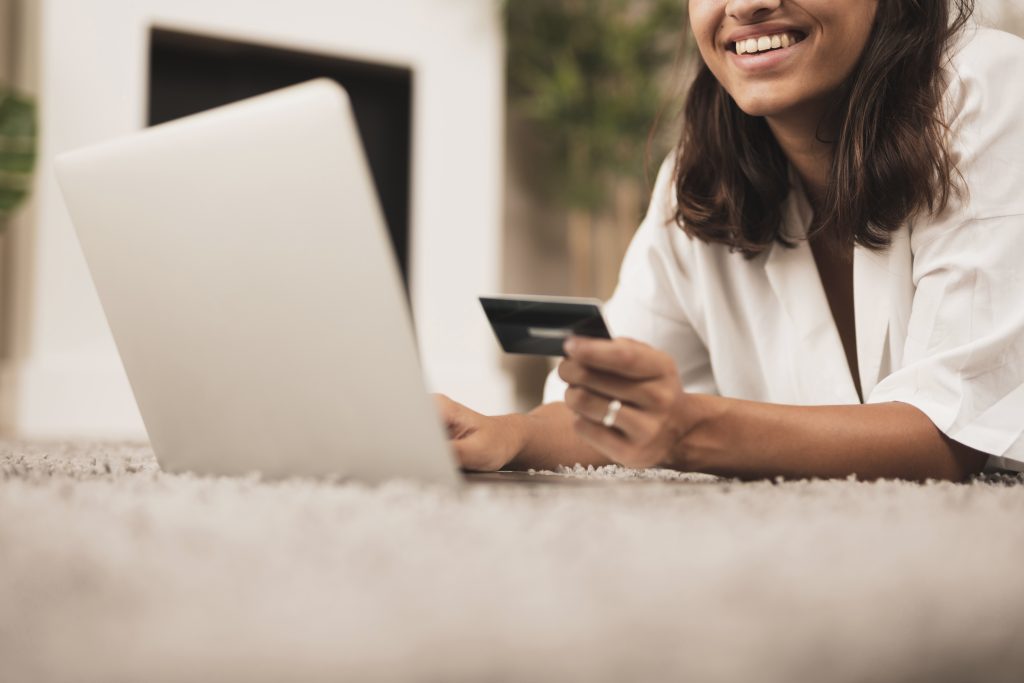 Contrary to popular belief, the pandemic did not shake the structures of the fashion industry. Actually, the sector found ways to reinvent itself by prioritizing online retail.
According to a Forbes Advisor report, the global e-commerce market is expected to total $6.3 trillion in 2023.
The post-pandemic fashion market has also brought about much-needed inclusion and diversity, along with a focus on sustainability and ethical practices.
The industry has taken strides to address these issues, and it's visible in the current trends around the world, which reflect society, politics, the environment, and technology.
As a result, fashion is becoming more inclusive, with a greater representation of people of all body types, races, and genders. Sustainable fashion practices are also gaining traction, with an increased focus on responsible sourcing, manufacturing, and waste reduction.
Learn more: Explore the 2023 Fashion Week schedule and stay informed of top runway shows
Fashion market and luxury worldwide
France has long been recognized as one of the world's leading fashion centers. The apparel sector is the largest contributor to the French fashion industry in terms of sales, but the pandemic has sparked a renewed interest in luxury goods. In fact, 42 percent of French respondents to this survey reported having a greater appetite for luxury since the pandemic began.
In the United States, the apparel market generated approximately $312 billion in revenue in 2022, making it the biggest market in the world. Additionally, the luxury goods market is projected to bring in sales totaling $116.6 billion in 2023, according to a recent study.
South Korea, meanwhile, is another major consumer of luxury goods. Analysts from Morgan Stanley found that the country's spending on luxury items saw a 24% per capita increase in 2022.
In Brazil, the purchase of luxury items is also driving huge growth in the fashion market. According to the Brazilian Association of Luxury Companies (ABRAEL), the sale of luxury items surged by 51.74% in September 2021.
Industry experts have long stated that crises tend to bring about a renewed interest in luxury. This is likely because, as a result of the pandemic, many people have shifted away from costly activities like international travel and have instead invested in luxury clothing items and accessories.
Digital consumption and physical consumption
As technology continues to advance, consumers are presented with more options for purchasing products and no longer have a single sales channel.
According to data from Think with Google, "customers expect to be able to shop wherever meets their needs, whether that's on your site, through your app, or directly within an ad experience".
The survey outlines that almost half (49%) of consumers in surveyed countries say that they have done more shopping online in the past year.
However, the same research institute shows that 70% of Brazilians have stated that they buy both online or offline, depending on whether it is cheaper and/or quicker to access the product.
That's why making the products available in as many places as possible is critical to growing your sales, which reinforces that companies need to differentiate themselves and provide customers with better shopping experiences.
Learn more: Get to know what GTIN is and its importance for the clothing industry
Fashion market and e-commerce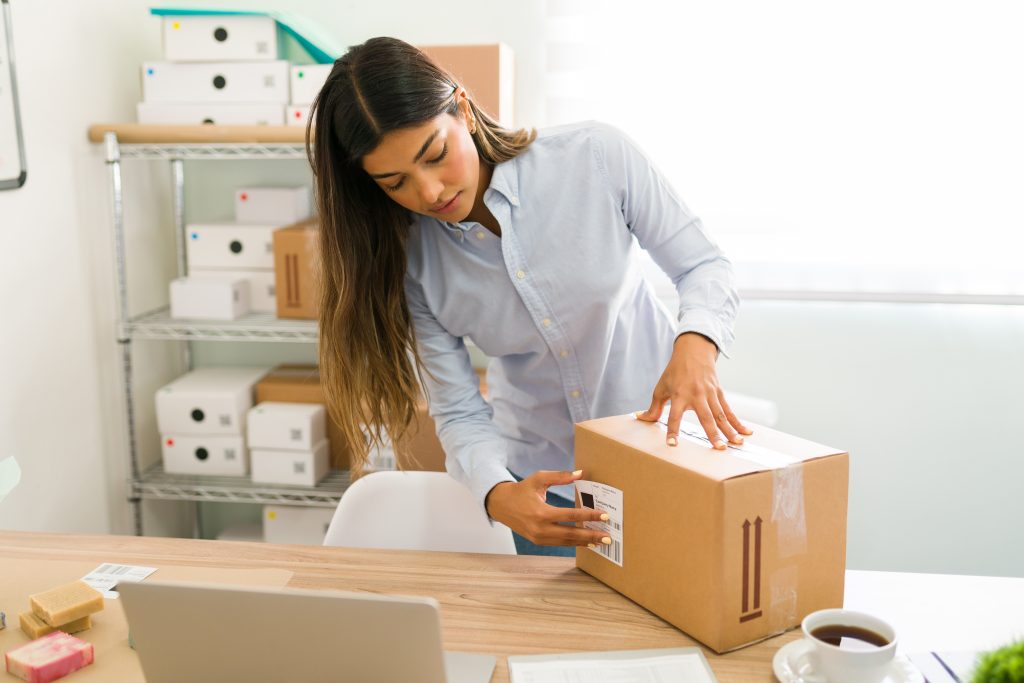 The fashion industry has become an integral part of people's lives around the globe, and retail e-commerce sales have skyrocketed in the past years.
In 2021, the global fashion e-commerce market was valued at nearly 700 billion dollars.
This figure is projected to exceed that by the end of 2022, and in 2025, it could reach as high as 1.2 trillion dollars.
A survey conducted by SmartHint, for instance, found that in Brazil, in 2022, companies that invested in e-commerce saw a impressive 785% increase in turnover over the first five months of the year in comparison to the same period pre-Covid-19.
This significant increase was largely attributed to the pandemic, yet the numbers remained high even after the return to normality.
Learn more: What ESG score is and how to apply it to your clothing company
What are the main challenges of the fashion market?
The fashion market offers a wide variety of apparel for consumers of all sizes and tastes. From men's, women's, and plus size clothing to children's, beach party, and fitness wear, there is something for everyone.
With such a diverse selection of products, staying competitive in this industry can be quite a challenge. Here are a few of the major obstacles that fashion businesses often face:
Fierce competition
The fashion industry is no stranger to intense competition. With the onset of online stores, shoppers have more access to a broader selection of products, ultimately making it more difficult for retailers to stand out from the crowd.
As such, fashion businesses need to have a unique edge to remain competitive. This could be in the form of superior branding or a superior product offering. By having these advantages, companies can ensure they stay ahead of the curve and continue to provide customers with the best experience possible.
Sustainability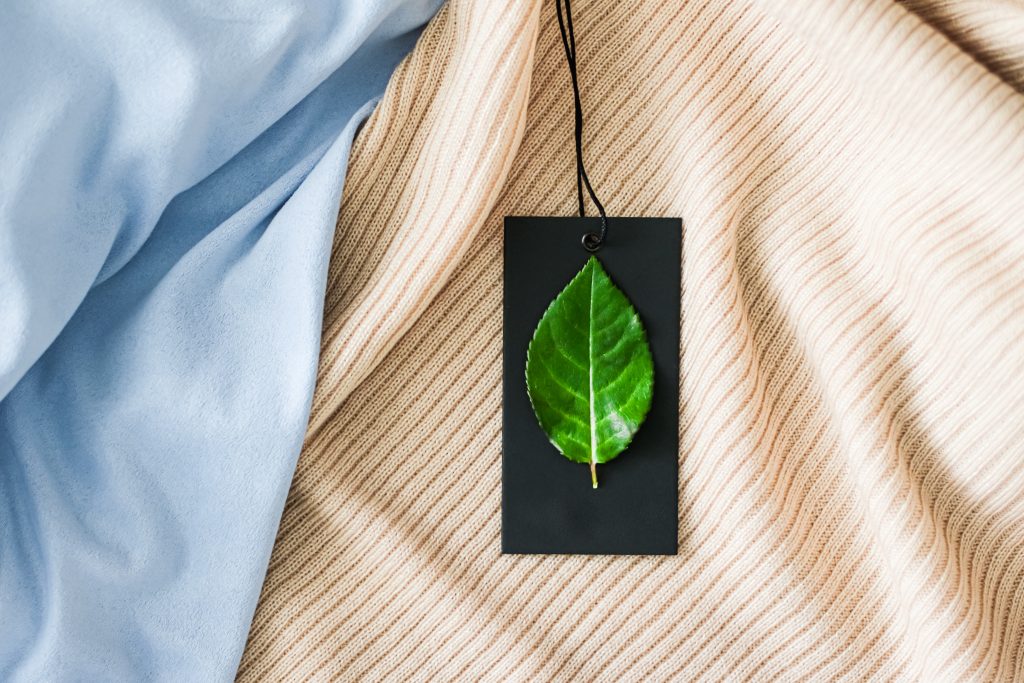 Sustainable consumption and production serve as a reminder that everyone needs to do their part for a better-preserved world. And that made many consumers change their habits.
Global warming harms the Earth's life cycle. It is caused by the increase in the greenhouse effect, the result of the emission of polluting gases, most of which are emitted by industry.
It is worth remembering that the fashion industry is one of the most polluting. And consumers are now taking action to become more conscious of how brands act concerning the environment, and how their habits can help to reduce this impact.
Every kind of action taken by people and companies counts towards a more sustainable future, but it is necessary to start now to get good results! And, for that, collective and individual actions can help to contain and/or reverse this situation.
Companies should focus on developing more eco-friendly practices, while consumers should look for sustainable options when making their purchasing decisions.
Changes in consumer behavior
The fashion market has seen an immense transformation in consumer behavior in the wake of the pandemic.
Comfort has become an essential factor in what people choose to wear, as they have become more conscious of wellness, health, fitness, nutrition, sleep, and mindfulness.
This has been evidenced by the 57% year-on-year rise in searches for casual fashion in 2021.
Get more competitive in the fashion market with Audaces technologies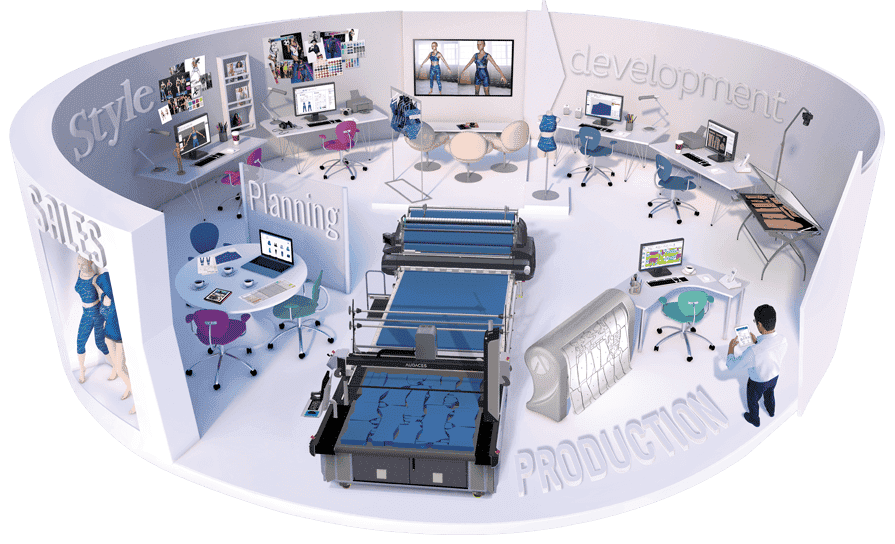 As consumer behavior in the fashion industry continues to shift, staying ahead of the competition requires leveraging technology.
Audaces provides an extensive range of digital solutions to help your business reach the next level of success and join the digital transformation of Industry 4.0.
Audaces360
Tackle transformative challenges with Audaces360! Our platform provides creative talent and resources to help you achieve your goals and conquer the toughest market challenges.
Our multi-solution approach integrates the creative and productive stages of your collections, making your business more efficient and profitable!
Audaces Fashion Studio
Audaces Fashion Studio is an advanced digital fashion design tool, that empowers you to create both physical and virtual garments.
This cutting-edge software facilitates clear communication between team members and enables rapid approval of designs. It is the ultimate solution for today's fashion industry.
Audaces Isa
Experience the power of Audaces Isa, a cloud collection management software! With it, you can easily manage the entire lifecycle of your product from production to market.
Plus, it ensures the timely execution of the schedule, allowing you to make smarter decisions and organize the technical side of your collection. Try it today and see the results for yourself!
Conclusion
In conclusion, the fashion industry has undergone tremendous transformation in recent times due to the pandemic, the push toward sustainability, the rise of e-commerce, and technological progress.
If you're looking to stay ahead of the competition and unlock the full potential of the fashion market, our comprehensive guide is here to help.
Learn about the new fashion consumer, explore the latest technological innovations and their applications for your business, and find out how to sell and maximize your company's results. Download our free e-book now:
FAQ
What is the current state of the fashion market?
Technology has proven to be an asset to the fashion market. It has provided customers with greater access to information, diverse consumption options, and innovative products and services.
What are the major challenges faced by the fashion market?
The fashion market faces intense competition, sustainability concerns, shifts in consumer preferences, and super-quick advancements in technology.
How is the fashion market responding to e-commerce?
Retail e-commerce sales have skyrocketed in the past years. In 2021, the global fashion e-commerce market was valued at nearly 700 billion dollars. Surveys show that this figure is projected to exceed and, in 2025, it could reach as high as 1.2 trillion dollars.