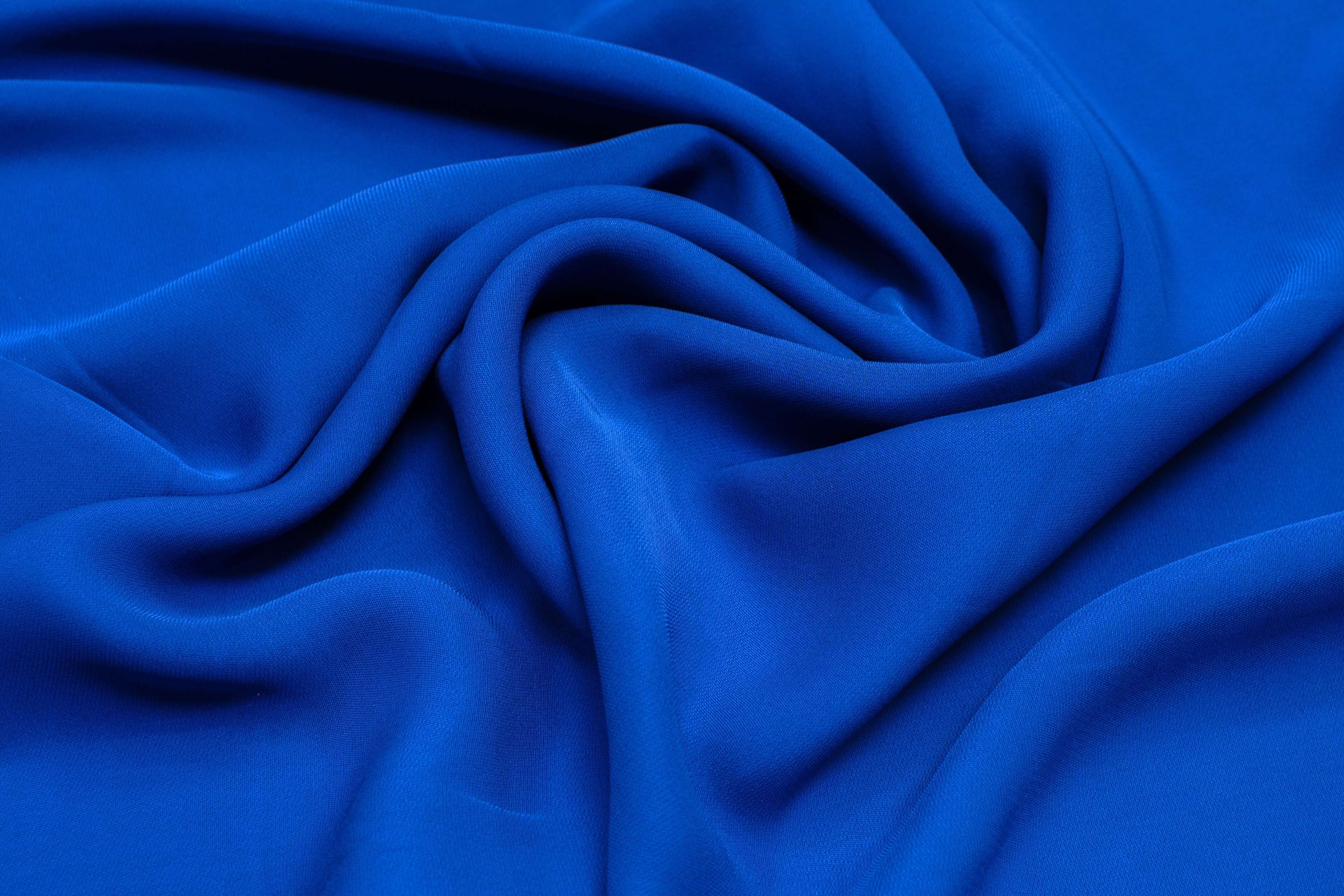 30/07/2020
Viscose fabric, what is it?
Known as "the one" in the summer, this fabric is perfect for creating garments that do not retain heat. Do you want to know more about it? So, read this article and know everything about Viscose.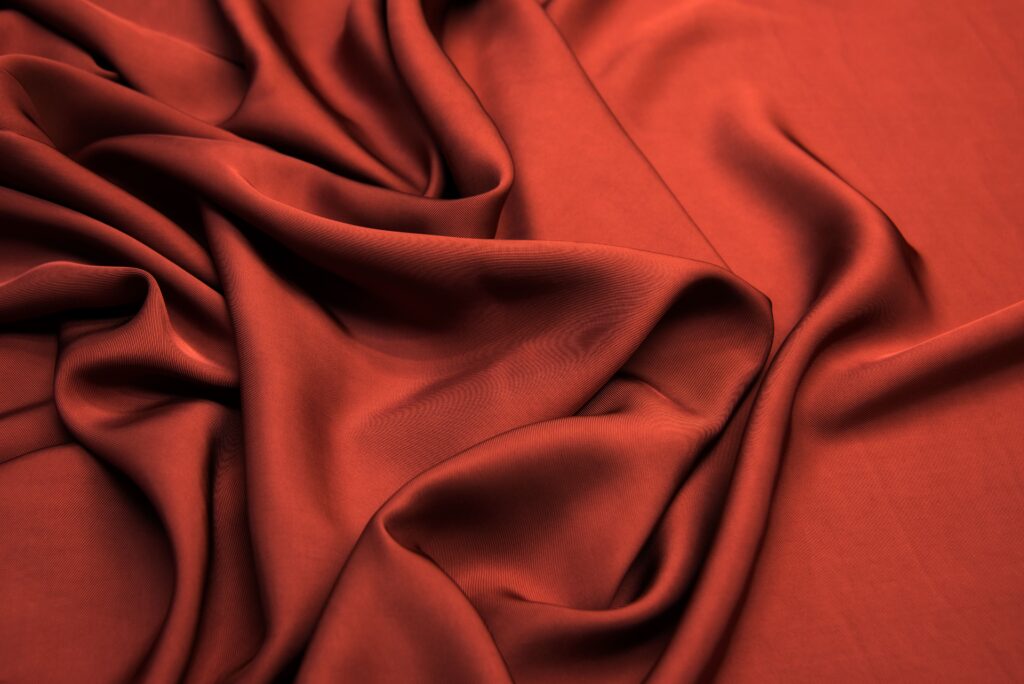 Viscose is a type of fabric known as rayon, resulting from the extraction of cellulose fibers from the core of some trees, converted into fabric threads. Even though it is a synthetic fabric, its origin is natural from the remains of little resinous woods or the cotton seed litter.
Originally known as artificial silk, when the term "rayon" appeared in the late 19th century, it came into effect in the 1920s. The term "viscose" derives exactly from the process of making a viscous liquid initially organic, used to make rayon and cellophane. In the history of fashion, we have the first records of the textile production of this fabric by the manufacturers of the English factory Courtlaud´s since 1905.
Natural lightness, synthetic technology.
Sometimes viscose fabric can be confused with linen since both fabrics have very similar characteristics. However, the great difference of the first is that it has greater elasticity, with the fibers more regular than its organic version, consequently ensuring greater durability of the piece. Another interesting point is that even crumpling easily due to its low resilience, weight, and high lightness, yet viscose is one of the easiest fabrics to iron.
Viscose is used for everything?
The answer is yes! For being super light, fresh and with an excellent fit, Viscose fabric ends up being used in the most varied models and pieces of clothing possible, such as tank tops, shirts, jackets, pants, shorts, skirts, dresses, vests, knitwear, blouses, rugs, upholstery, and even sportswear. Having its high point, of course, during the spring-summer collections of the main world brands it can be either smooth or with the most beautiful prints.
With this fabric, you have a multitude of possibilities for combining looks and types of creations, since besides being world-famous, it is easy to find on the market, has an affordable cost, and many versions and colors.
So, now that you know everything about Viscose fabric, how about knowing a little more about other types of fabrics, downloading our exclusive e-book free?