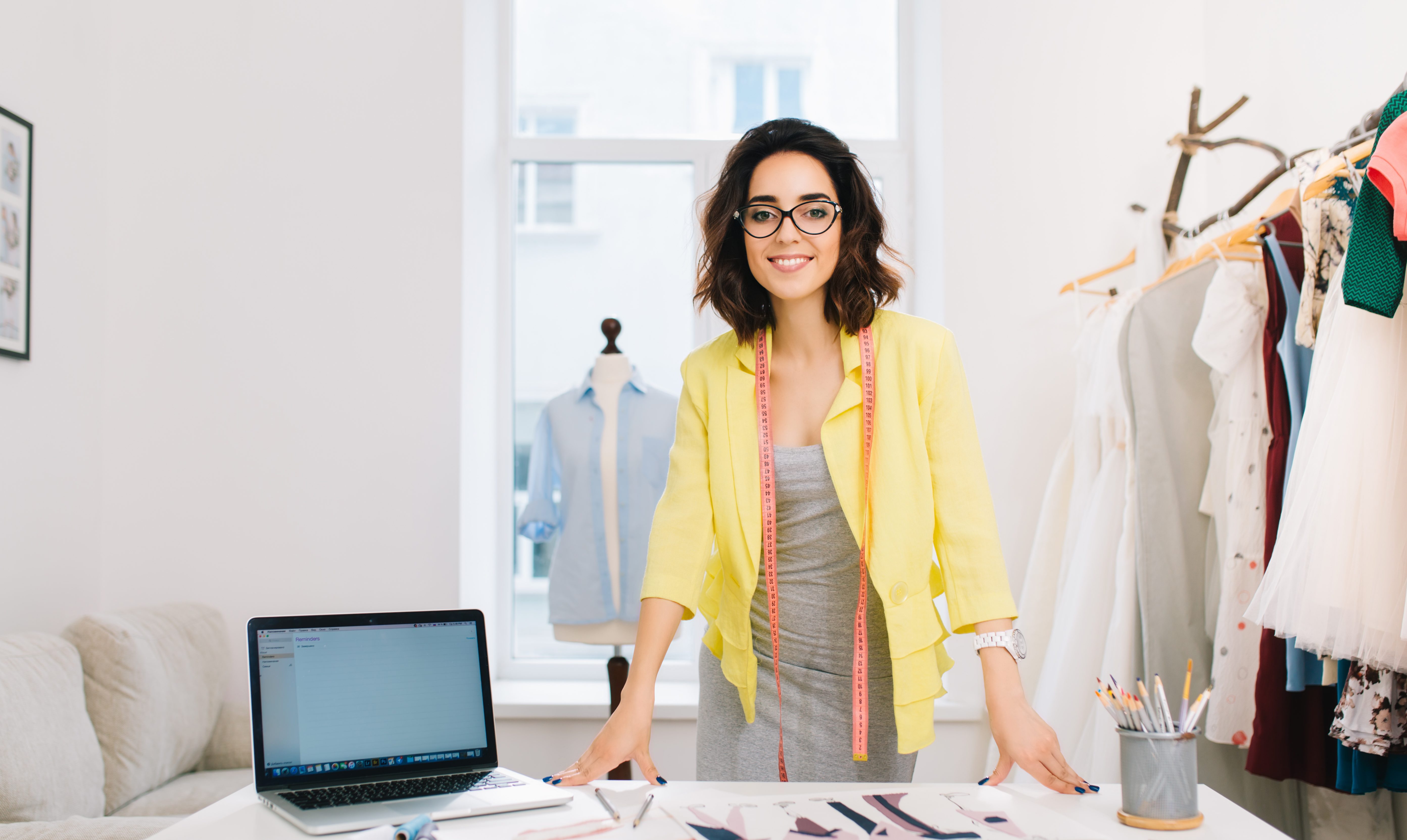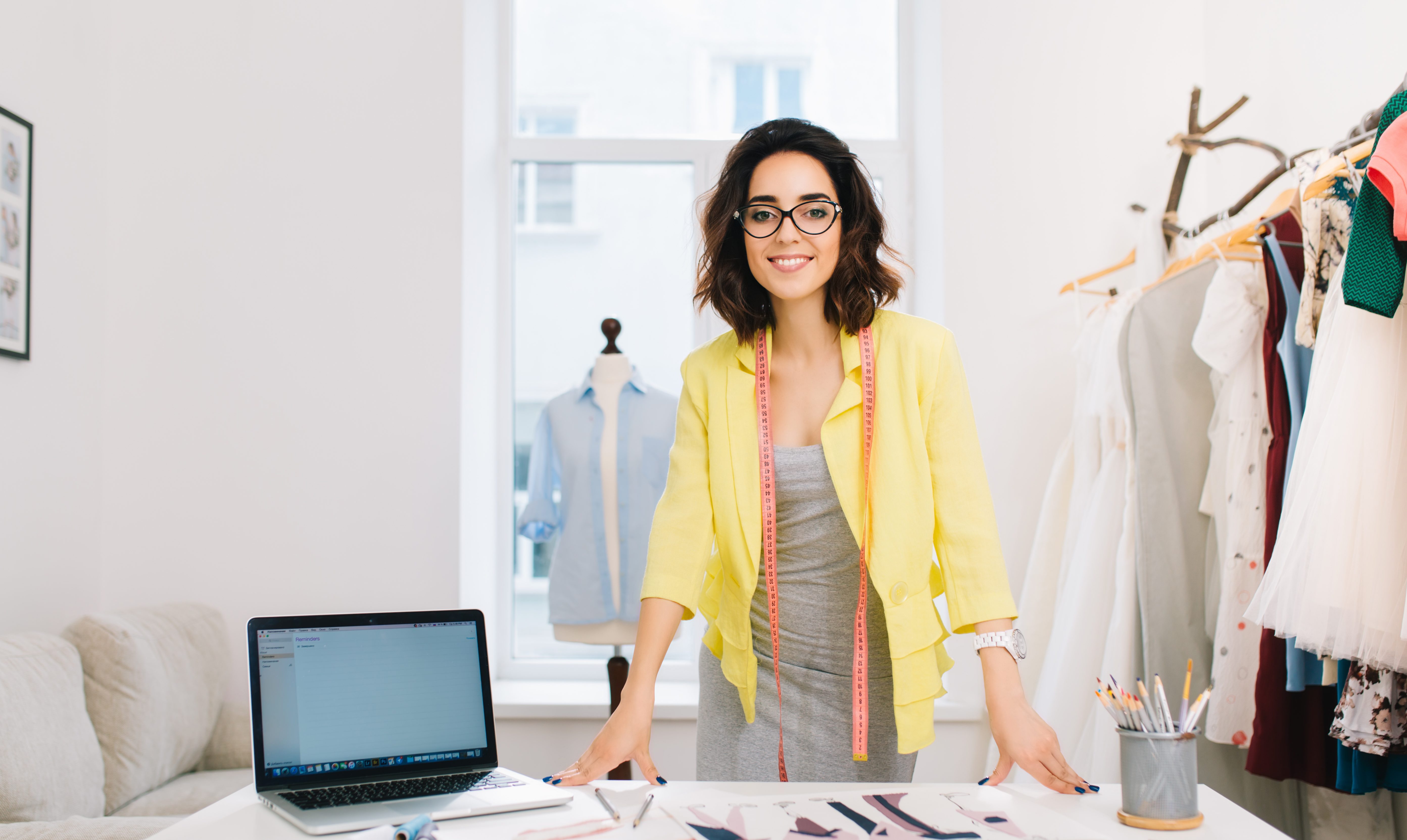 08/10/2020
First steps to assemble a clothing manufacturer
Are you thinking about opening a clothing manufacturer?
Accomplishing a project as grand as opening a garment is a task that requires some planning. Therefore, we created this special content to help you in this mission and contribute to the success of your business.
Come on? Continue reading and check out the first steps to assemble your clothing making:
Types of clothing making
Before getting to know the first steps to assemble a clothing manufacturer, know that there are at least two models, with different ways of acting:
Making your own brand
In this business model, the clothing company works with creation for its own brand and / or point of sale. Customers and consumers always look for innovations and, in certain seasons, look for the season's hit. With the research process, it becomes possible to take advantage of all creations to be effectively sold.
After the research, it is time to create the collections, make modeling, research and purchase materials, among other processes that involve the development of a fashion product. Keep in mind that, for this type of clothing, it is very important to have a team with qualified professionals for each stage of production of the collections:
Fashion designer to create the pieces;

Modeler;

Seamstress (o) with the ability to make the designed clothes;

Sellers to offer the products;

Production Manager to control what is made;

Administrative Manager to legally take care of the enterprise, which is usually the position held by the business owner.
Other brands made to order
When the clothing company works outsourced by other brands, customers request the work and set a deadline for delivery. In this case, the order is already accompanied by the modeling, technical sheet and / or pilot part of the model. It is the function of the clothing company that works with these orders to perform the fitting of the piece, cut, closure and packaging.
Getting started: first steps to create a clothing business
After defining the type of clothing, it's time to start what will soon be your fashion business. We have listed some of the main steps to help you do business. Come on?
Searches and more searches
If you choose to open a garment for your own brand or to offer services to other companies, it is necessary to start researching and studying the market. The research stage is for you to define where you want to act, but also to get to know the market, your competitors and your potential customers.
If you chose to make for your brand, research is even more necessary, as you need to define a niche market, research trends and think about your collections aimed at his audience.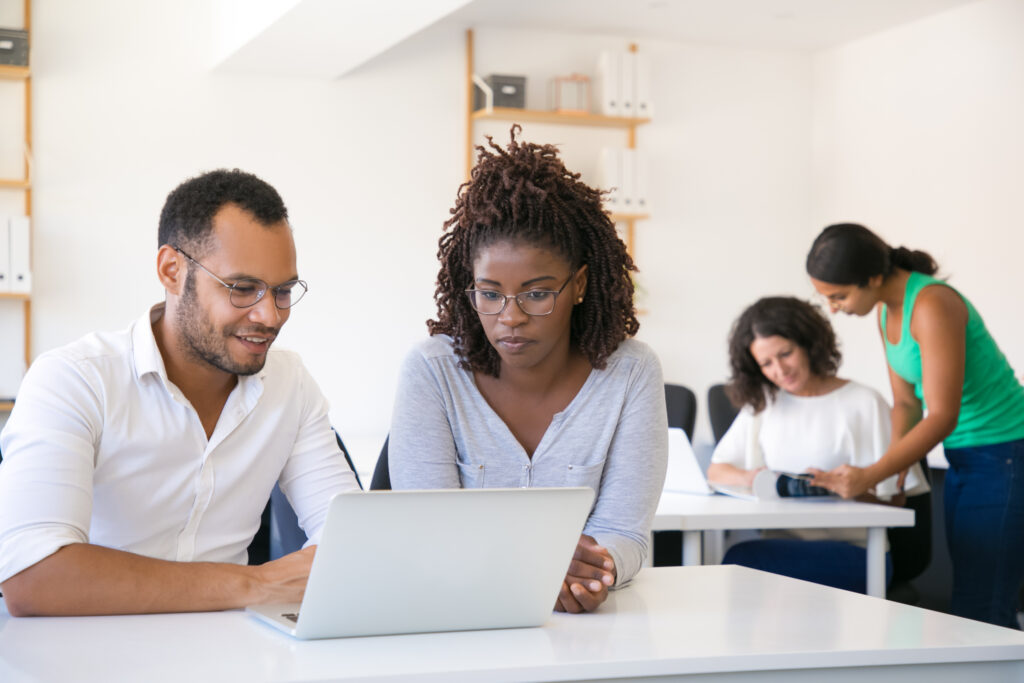 Define your market niche
For your business to be successful, it is very important to have a "north" to follow, with a well-defined path to where you want to go and what you want for your fashion making.
Define, for example, if you want to make clothes for children, teenagers or adults. Then, whether it will be clothes for men, women or all genders. Then, define whether you want to produce blouses, pants, dresses or everything together, in addition to the number of pieces, which requires a good analysis of the customer's profile.
It is very common to want to embrace the world right from the start, but be aware that it can harm your business. That is why it is so important to define the niche you want to operate. And about niche markets, we have a super special post here on the blog that will definitely be very useful for planning your business!
Invest without waiting for a direct return
You are creating a brand out of nothing, so invest without thinking about having an immediate return. After all, it will be necessary to first buy everything that is essential for setting up your business so that manufacturing can start, pass on your product and / or services to customers, and only then will you see the first results in terms of profit.
It is normal for the profit to take a while to appear, until your business meets the expenses with the expenses generated during this process. Assess whether you are prepared for this.
And don't get discouraged! With planning, focus and investment in the right paths and people, it will be even more rewarding to see your garment grow and position itself in the market!
Open your company legally
After a lot of research, defining the type of business and the market niche to be explored, in addition to studying the financial capital needed to invest in this fashion business, the next step is the legal process, which involves opening a business, obtaining authorization and city hall registration with the tax sector.
The whole procedure to adjust your business within the legal framework and avoid headaches in the future, offers a series of benefits. One is the issuance of invoices, something essential for stores that will buy and resell created pieces, for example. In the case of your own brand store, it will also be possible to sell the items within the norms and standards that govern the market.
Choosing your space
The place for the production of your clothing must have space for all stages of work, always thinking about safety standards, comfort and ease of movement between one place and another. It needs to accommodate, for example, the stock of fabric rolls – which must always be packed horizontally -, space for the cutting table, industrial machines for various types of sewing, parts review table, administrative department, cafeteria, bathrooms, among others.
Business license
In addition to choosing a good space for the cooking to work, do not leave it for later and provide your business license. It is he who will ensure that the place where his cooking will work is within the norms.
The permit is mandatory even for microentrepreneurs. The lack of the document or even a problem with it can result in fines and the interdiction of the place.
Issuing the business license has different procedures in each city, so it is important to look for information on official websites such as the city hall where the business will operate.
Hire professionals
Planning the opening of a business also involves thinking about the investment needed to hire professionals, in addition to the charges and labor laws.
It may be that, at the beginning, you work with little and being the only person involved in the company, but it is important to think about expanding your business, sharing tasks and having a team for the best progress of the business, in the administrative and financial area, in fashion production and brand marketing.
Therefore, stay on top of the current labor law, ensure that all hiring is in accordance with it and promote a pleasant and legal work environment. Having qualified and satisfied professionals with the company will make your business prosper!
Produce something attractive and salable
The most important part: making something that is salable. Therefore, the owner of a garment must always be in tune with his creative design, so that pieces are designed that can be sold easily and are not a waste of material. The tip is to always be informed within the fashion sector, whether through magazines, newspapers or television.
Read more about trends in the fashion world at Blog Audaces and follow us on social networks Facebook and Instagram.
It is also necessary to pay attention to the changes of the season and the trends and models that emerge at each moment. A tip is to follow the Fashion Weeks, which show the trends for the next seasons at least three months before the weather changes, which will give you time to invest in the purchase of material, design and produce models.
Innovate and have a differential
Focus, allow and encourage innovation! Always try to keep up to date (o) not only on fashion trends, but on consumer behaviors and, especially, on new technologies for the fashion market.
Want an example?
Choose competent professionals, who make pieces that perfectly fit the target audience, but also bring innovations, new ideas and audacious insights.
Keep your eyes on the future of fashion, always! 
Research and invest in new technologies, not only to bring new things to your production, but also to improve what is already very well executed in your business or that needs to be improved.
For this, Audaces presents the best multisolution to integrate the creative and productive stages, optimizing creative talent and resources through technology, information and practicality. With Audaces 360, it is possible to multiply productivity and reduce costs, from the practicality and speed of direct three-dimensional creation on a mannequin with Audaces 4D, through quality, precision, time and resource optimization with Audaces Pattern and Audaces Maker, among other advantages of a 360 multisolutions.
Get to know Audaces 360 and discover how to obtain assertiveness in design and profitability in production in a totally digital way! Talk to a consultant.
* Text produced in partnership with fashion designer Greice Verrone.