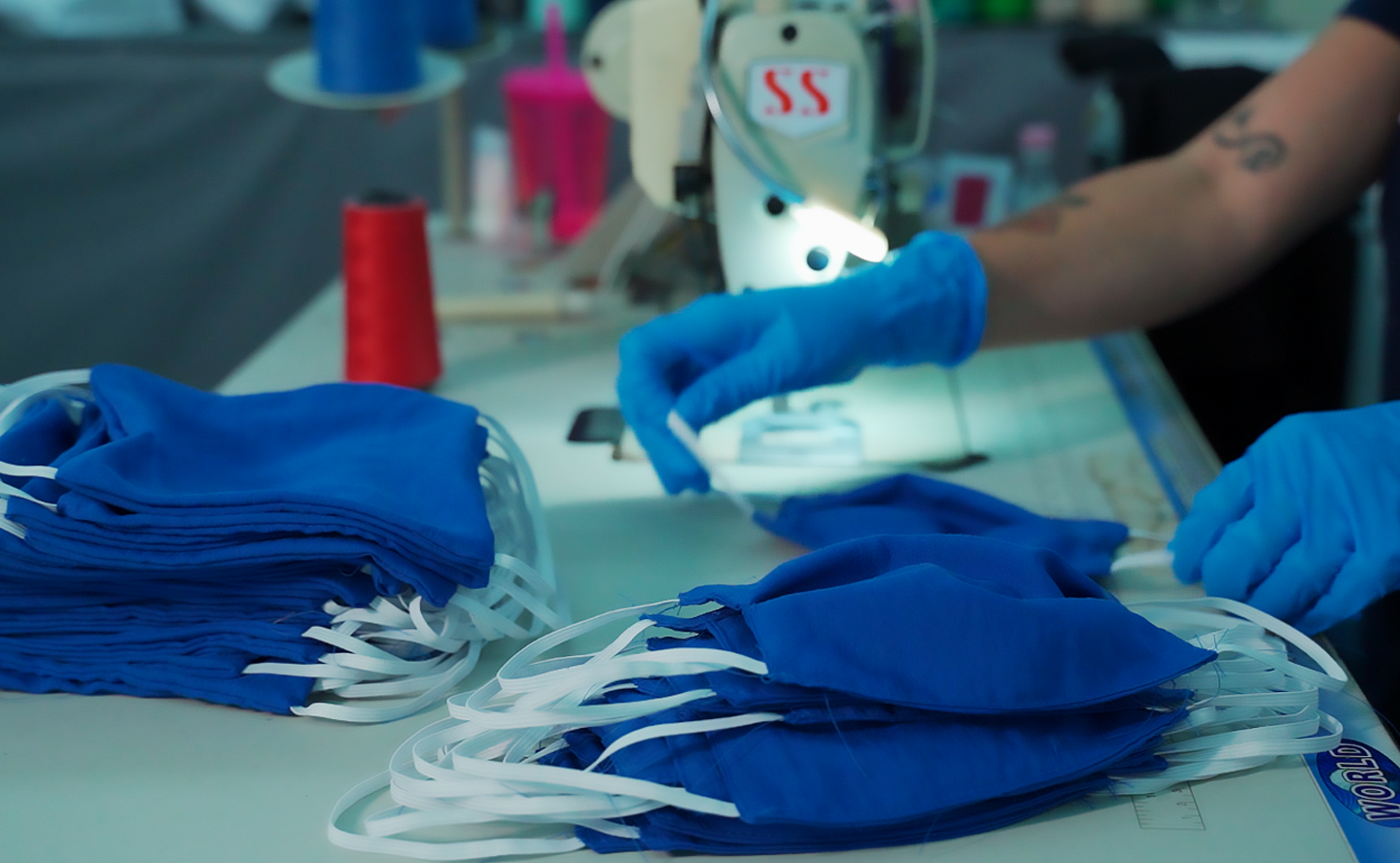 22/07/2020
What are the best fabrics for making protective masks against COVID-19
Understand all the recommendations with the main experts when it comes to fabric, mask, and protection against COVID-19: clothing manufacturers and health professionals
Since the increasing advance of the new coronavirus across the country, the Ministry of Health has recommended the use of a protective mask made with fabric, with at least two layers of cloth, that is, double-sided. Recognized as essential Personal Protective Equipment (PPE), especially for health professionals, masks have gained fundamental importance in our daily lives, and knowing which fabrics are the most qualified and recommended for their manufacture is what we want you to offer in this super special post.
In this sense, we must pay full attention to the way we deal with our health. The awareness and the daily need for a protection force us to know which fabrics offer us the most comfort and protection when making a mask at home and, mainly, which are the best options to reduce the risk of contamination of the virus, following the advice World Health Organization (WHO).
The main care to make your homemade mask is that it has at least two layers of fabric and that its use is exclusively individual. It should always be well adjusted to your face, fully covering the parts of the mouth and nose. It is necessary to change to a clean one after 2 hours of use, that is, always have more than one mask with you throughout the day, in case you really need to leave the house.
Want to learn 4D modeling without leaving your home? Discover our Audaces Creative package.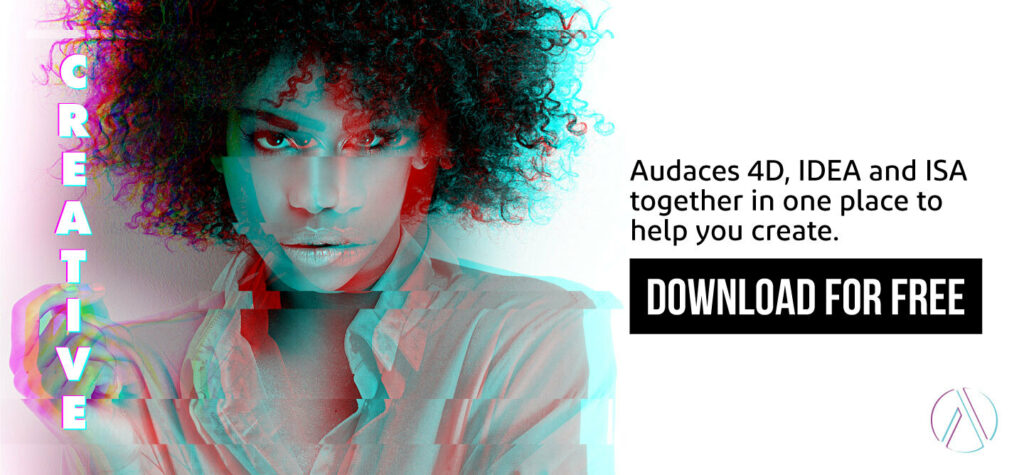 But after all, what are the best fabrics to make a mask?
And so it was, suddenly, that from one day to the next our faces were covered in half. Used by international recommendations of the WHO (World Health Organization) and the Ministry of Health of Brazil in preventing contamination by Covid-19, fabric masks went beyond the function of protecting us: they also became necessary and mandatory "fashion accessories" at times when we really need to leave the house.
According to the technical standards of the Ministry of Health, at least four types of tissue are recommended, which have the capacity to filter viral particles through sneezing, coughing, and even speech:
Antimicrobial pillowcases and sheets, those you no longer want to use for sleep, are excellent options when sewn with double layer, offering comfort and protection. The 100% cotton T-shirt fabric offers up to 65% protection against droplets.
Third, we have cotton, a very versatile fabric, usually composed of 55% polyester and 45% cotton. A great option is its combination with cotton as an inner lining. If reusing the aforementioned fabrics is impracticable, it is possible to use the vacuum cleaner bag fabric (new and clean, of course), known as TNT (non-woven fabric).
Learn how to use your home mask
Wash your hands thoroughly with soap and water, or use gel alcohol before touching the mask.

The mask must be placed on the face always covering the mouth and nose.

Always have a spare mask. The maximum usage time for each is 2 hours.

Avoid touching the mask while using it. and don't take it out to speak. Always use it.

Avoid wearing it around your neck or ear, so as not to contaminate these parts of the body.

When removing it, always use the side elastics to touch it.

Place directly in a closed plastic bag until the moment of washing.
Homely confidence. Effective and easy-to-make masks!
Researchers at the University of Cambridge conducted tests on a wide range of household materials for homemade masks. The data show that the best options for homemade masks are T-shirts, pillowcases, or other cotton materials for their high breathability and comfort. These materials filter approximately 50% of 0.2-micron particles, similar in size to the coronavirus. They are also as easy to breathe as surgical masks, which makes them more comfortable to wear for several hours throughout the day, as well as being reusable and more sustainable.