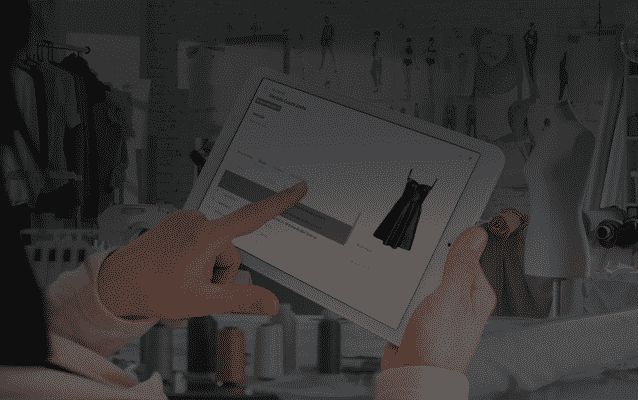 19/04/2022
Integration between software and machines for even more efficient clothing 
The integration between software and machines is one of the main characteristics of Industry 4.0 in all sectors, including textiles and fashion.
But, what does this integration consist of and what advantages can it bring to a company?
Keep reading this article to get a complete overview of the subject:
Integration between software and machines and Industry 4.0
The concept of Industry 4.0 consists of the adoption of intelligent machines capable of communicating with each other and generating relevant information.
As we have pointed out in several articles, it is important to remember how Industry 4.0 is the result of the use of advanced technologies in automation and data processing that favor a more organized, unified, and technologically developed production chain.
One of the main characteristics of Industry 4.0 is precisely the integration and sharing of data between software and machinery which, as we will see, makes it possible to simplify work and monitor the productivity of processes, recognizing the weak points in which intervene to improve efficiency.
Investments in Industry 4.0 technologies represent a can't-miss opportunity to reduce costs, with a quick and measurable return on investment.
Integration between software and machines 4.0 packages
Increasingly used in clothing around the world, 4.0 technologies will undoubtedly mark the future of fashion. The clothing and apparel industry recognizes the importance of this step and is already equipping itself with the best tools on the market. An example of this is the recent implementation of the Internet of Things, Big Data, and interconnected information networks.
The advantages, from an operational point of view, translate into a rethinking of production and logistics dynamics based on the digitization of processes.
"The biggest innovation introduced by Industry 4.0 is the use of data as a tool to create value. The ability to manage large amounts of data allows companies to make real-time decisions based on detailed information that would not otherwise be available."
Elgar Straub VDMA – German Association for Apparel, Fabric Care and Leather Technologies
The benefits of integration
But what are we talking about in practice and what data are we referring to understand more about integration between software and machines?
With the integration between software and machinery, it is possible to have real-time control of:
Production status: By downloading the Neocut Bravo app connected to the Neocut Bravo cutting machine, you can also remotely access reports and detailed information about the production status at any time;
Working conditions: the automatic cutting machine monitors the working conditions guaranteeing maximum comfort for the operators, improving the working environment;
Operator efficiency and performance: automatic reports allow to identify any bottleneck within the production process, to make even the most critical and problematic steps more efficient and reduce the so-called invisible costs of production;
Verification of interruptions and reporting of any failure, which allows remote maintenance, remote diagnosis, and quick solution of any situation, as well as increasing safety for operators at work.
Team communication: Integration reaches the highest levels with Audaces ICF, allowing management and production to stay connected and up-to-date on production progress, make decisions quickly in critical situations, and meet deadlines by optimizing processes. Processes.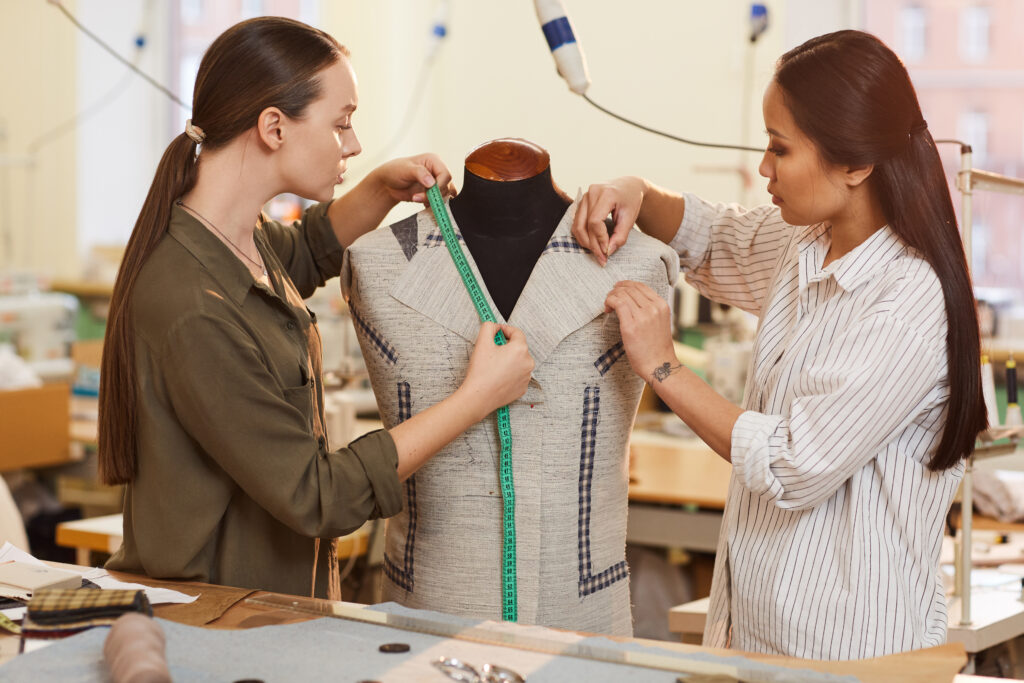 Do you want to know more?
If you want to know more about the possibilities offered by the integration between software and machinery for the textile and fashion industry, do not hesitate to request a free and personalized consultation with one of our experts where you can discuss the specific needs of your company.