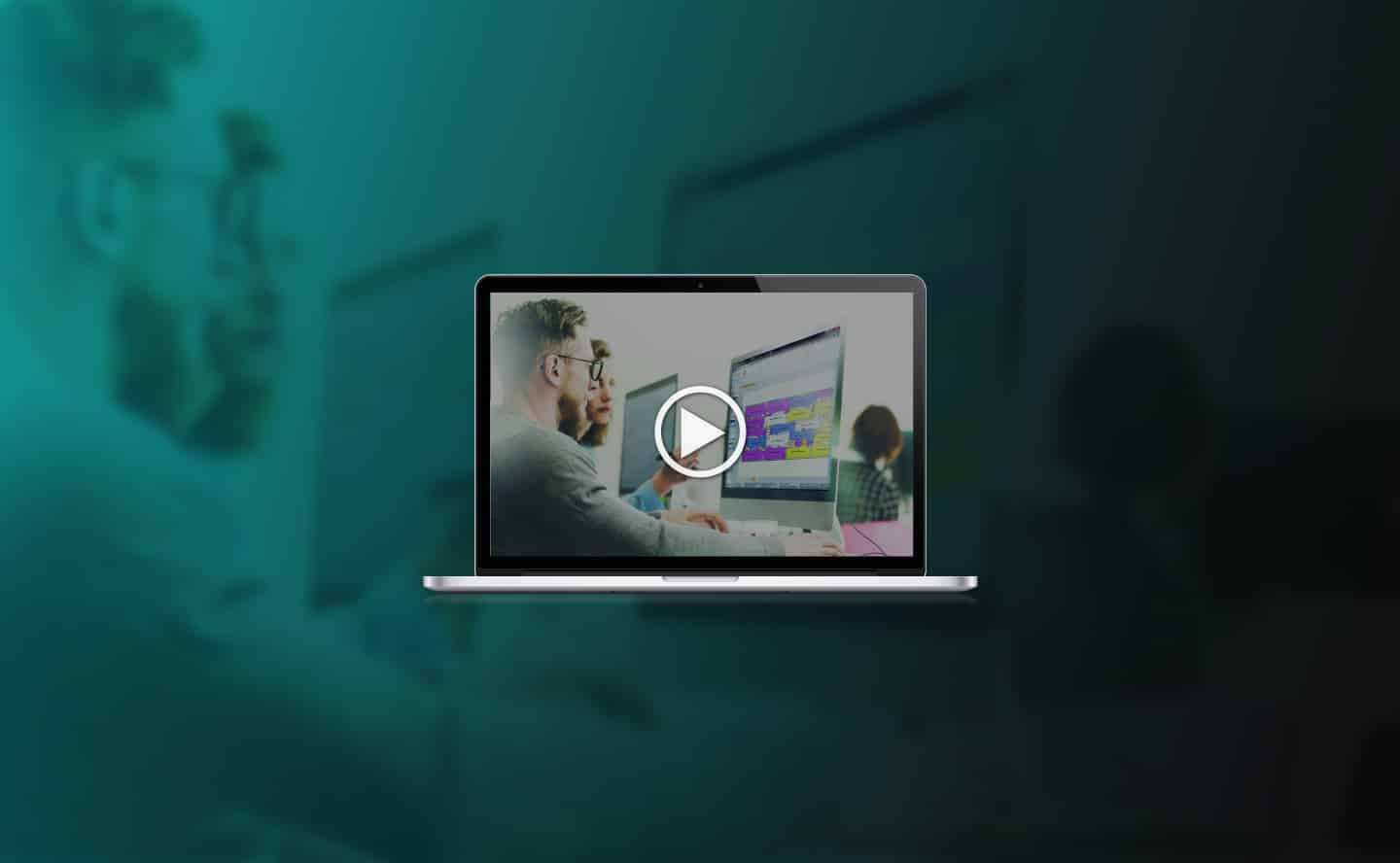 15/12/2020
How to improve the fashion product with Industry 4.0
3

min
Technology is changing the world scenario in all areas, and with the fashion sector, it is no different.
Increasingly, fashion companies invest in artificial intelligence to improve production processes.
Thus, they put on the market a quality fashion product, at a lower cost and much faster.
The goal is simple: increase productivity, quality, and get the most out of tasks in a shorter time.
The fourth industrial revolution or Industry 4.0 also allows the fashion product to gain new standards in the creation and development of each piece.
What is Industry 4.0
The concept of Industry 4.0 consists of the adoption of intelligent machines that communicate with each other, generating relevant information.
Machines with 4.0 technology can access data and provide information on performance and productivity. Such information is important for making decisions in the making.
This is possible through the artificial intelligence incorporated in this equipment of the last generation. In practice, the manufacturing process for a fashion product gains more agility and efficiency.
Increasingly adopted by garments worldwide, these technologies will mark the future of fashion.
The clothing and clothing sector knows the importance of this change and already equips the best tools on the market.
An example of this is the recent deployment of the Internet of Things, Big Data, and interconnected information networks.
Why apply 4.0 technologies in fashion apparel
The changes in Clothing are big with the arrival of Industry 4.0, but the low automation in Brazilian factories shows a challenging scenario. On the other hand, these challenges serve as a stimulus in this journey of the textile sector in the search for innovation.
Much of what we talk about Industry 4.0 in textile manufacturing involves the use of intelligent machines in the  Production phase. On the other hand, the entire cycle of Creation and Development continues with the same old processes.  
This is one of the biggest challenges that the fashion industry has today.
With the current delivery speed and to have good returns in the collection enters the market, there is a big question in the area of Creation:  to be creative or to be productive? 
And that shouldn't be a choice. Confections, whether private labels, private labels, or uniform production, can guarantee that creativity and productivity go together.
As a result of the application of Industry 4.0 in the Development phase, we have reduced costs, eliminated repetitive and unnecessary processes.
In addition to obtaining savings in the use of the raw material used in the manufacture of the fashion product.
In summary, to think of Industry 4.0 only for the Production phase is to think of only 30% of what is possible to improve in the Fashion Industry.